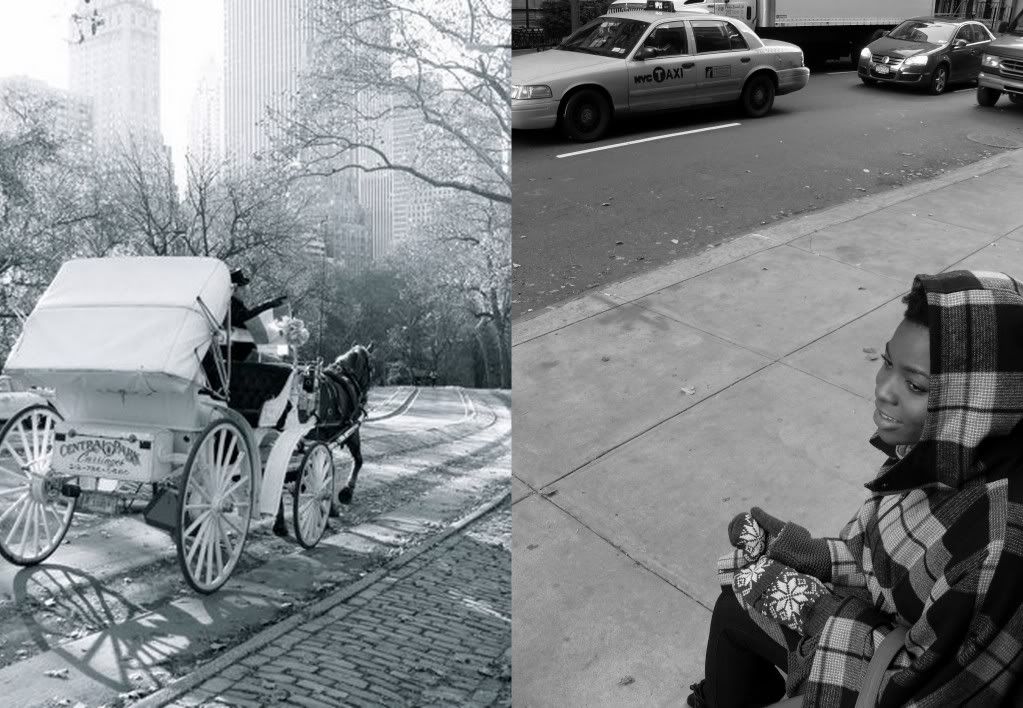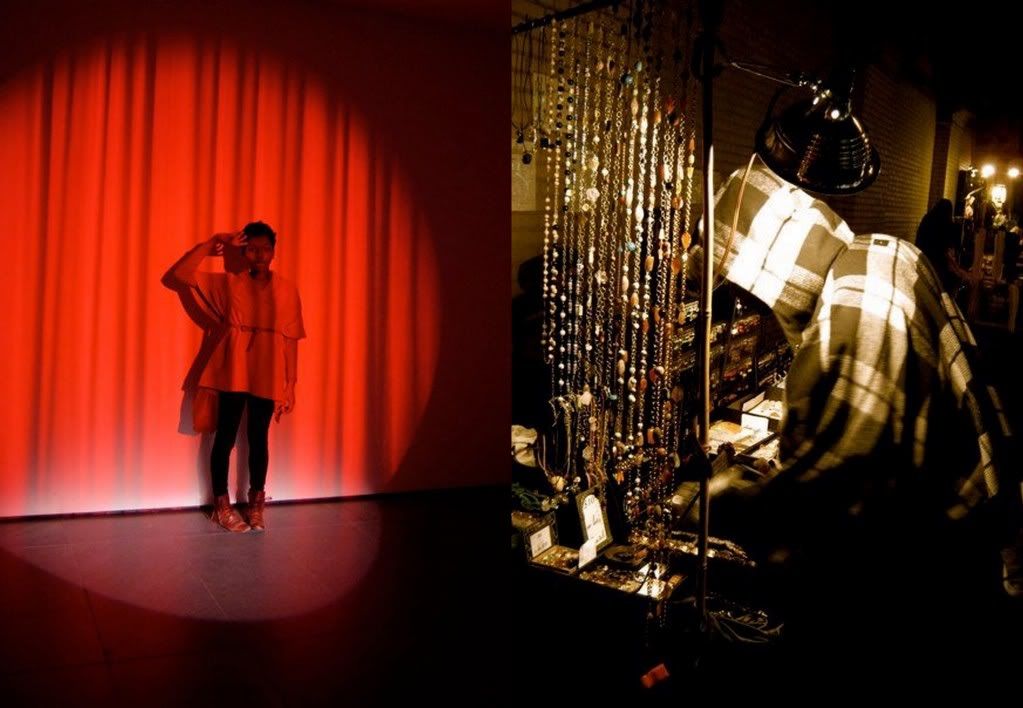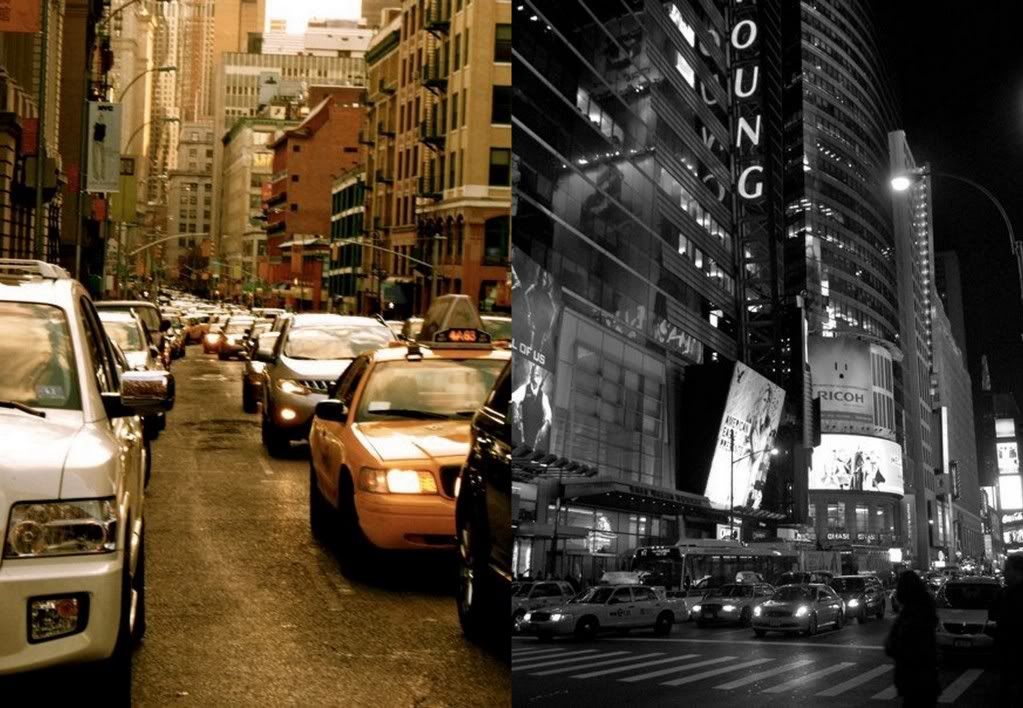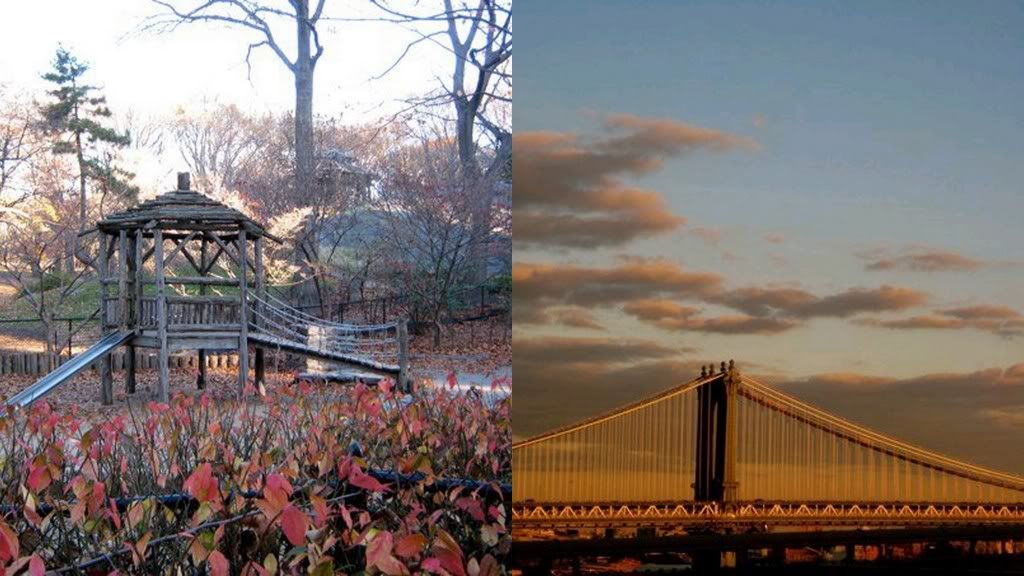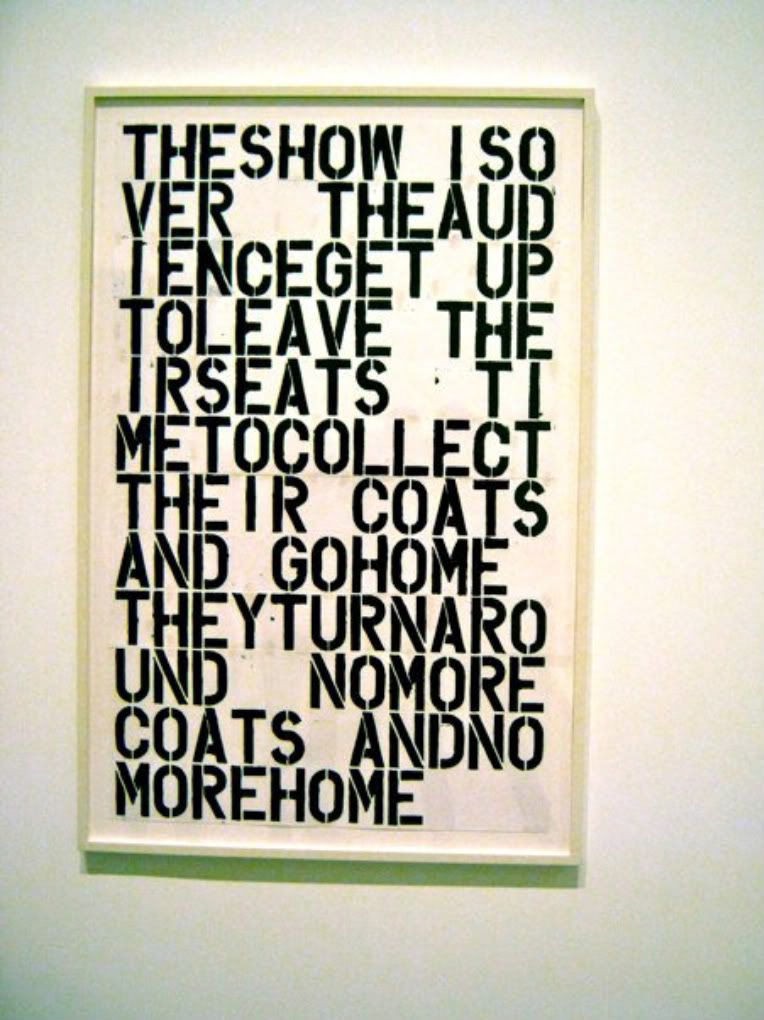 ...some more time in the melting pot that is New York City. Some more time to wander around aimlessly, and stumble upon some beautiful cocoons. Time to get lost on the subway, momentarily find our way, only to get lost again. Last weekend, a couple of friends and I decided to take a quick trip to Manhattan. A few phone calls here, a couple of reservations there, and we were New York bound.

Juxtaposing sleek skyscrapers with genteel brownstones nestling anything and everything.

Sat at cafes eating cheesecake till the wee hours, followed by early morning strolls through central park. Trips to museums and art galleries right after perusing long rows of jewellery stands and huts selling bric-à-brac. Shops were crazy busy and sold out in most sizes, but I did manage to snag up a couple of vintage pieces. Got labelled little red riding hood. Returned to Toronto with aching shins and a bit of a fever. Definitely need a longer return trip soon. For now I'm in oversized knits alternating between dayquil and sipping all the tea my body can handle.
PS- I believe this is the post where I slip in what I like to call new york's national anthem-isn't it so last year though? But methinks a song like that never really gets old, so here goes...
empire state of mind