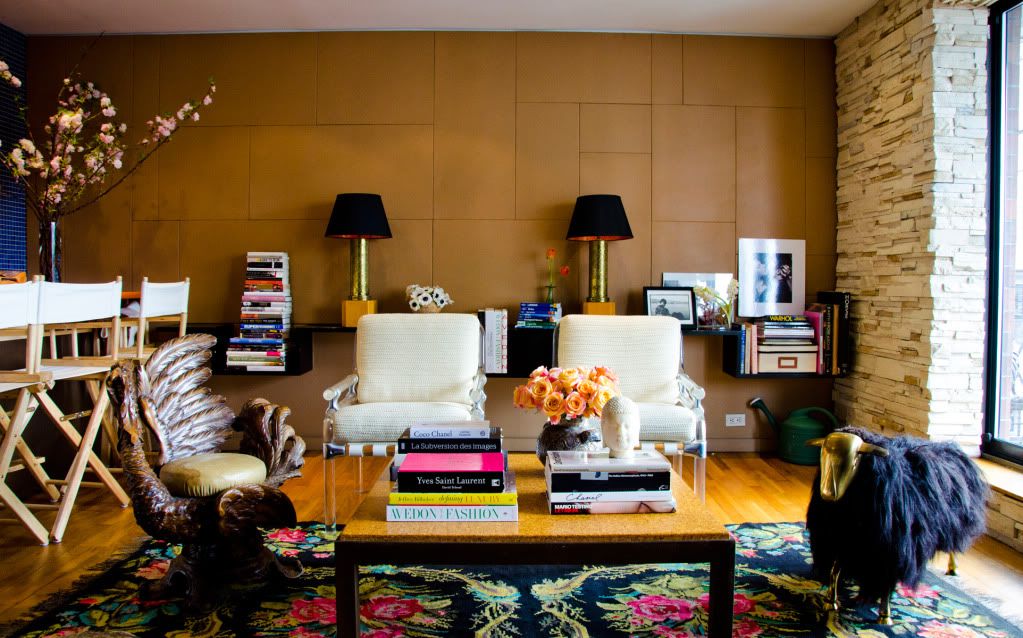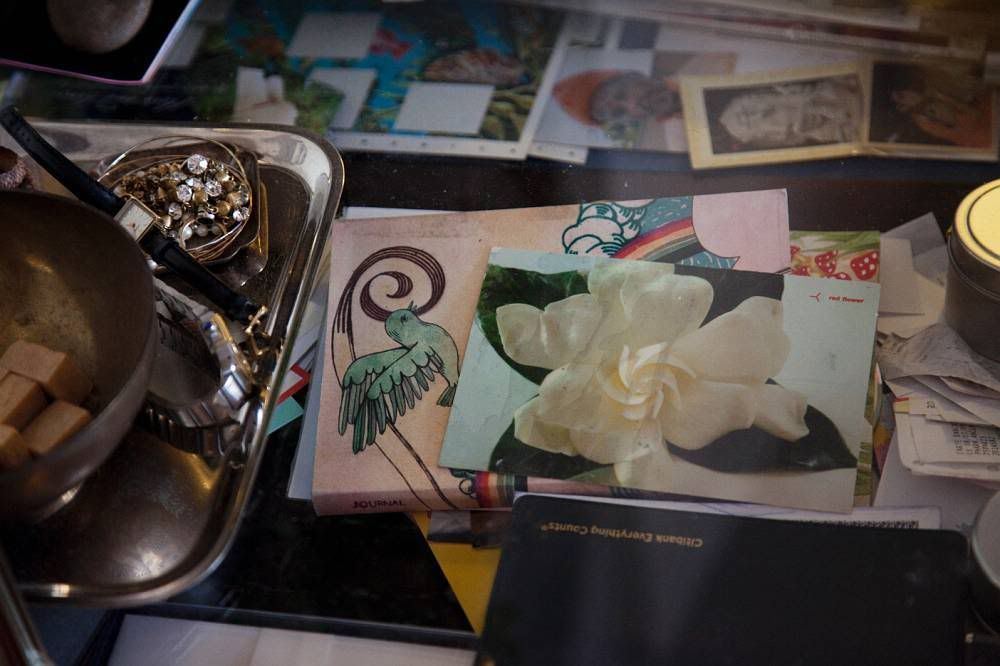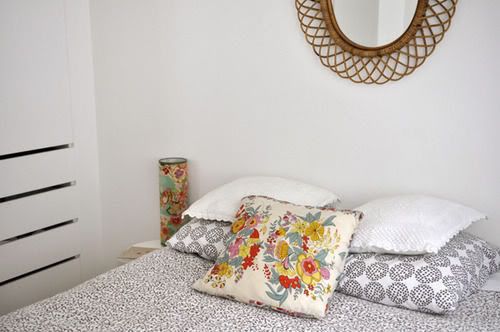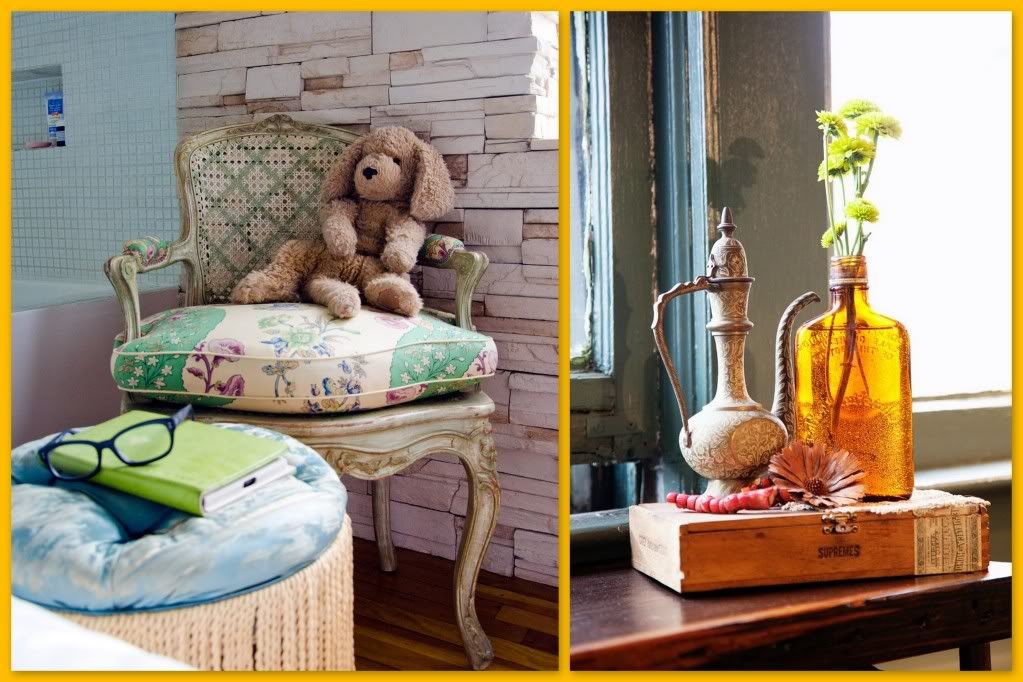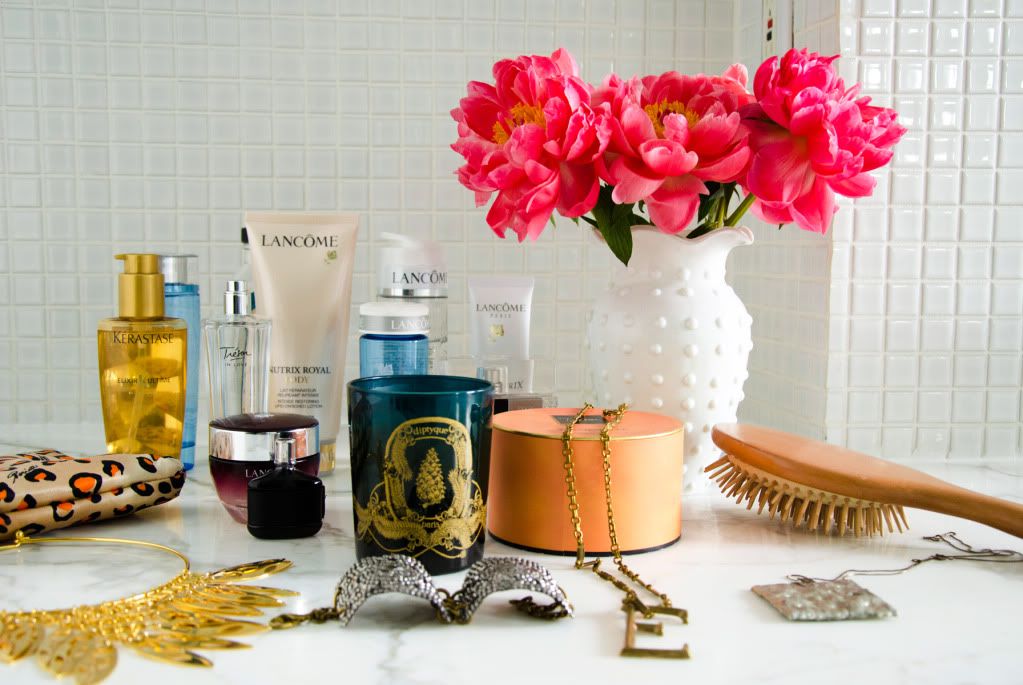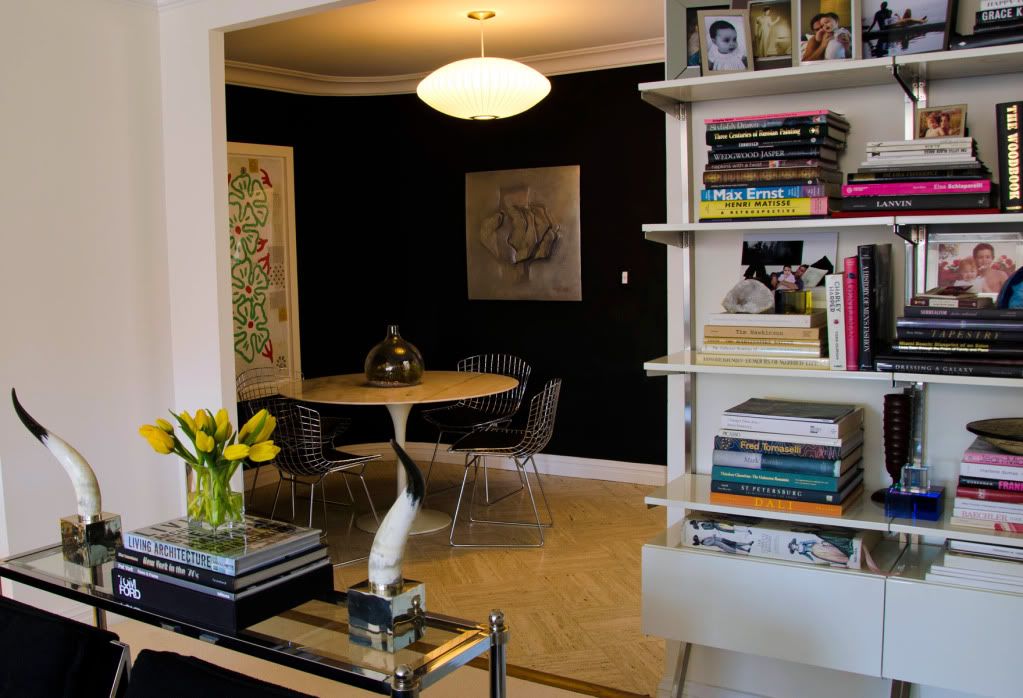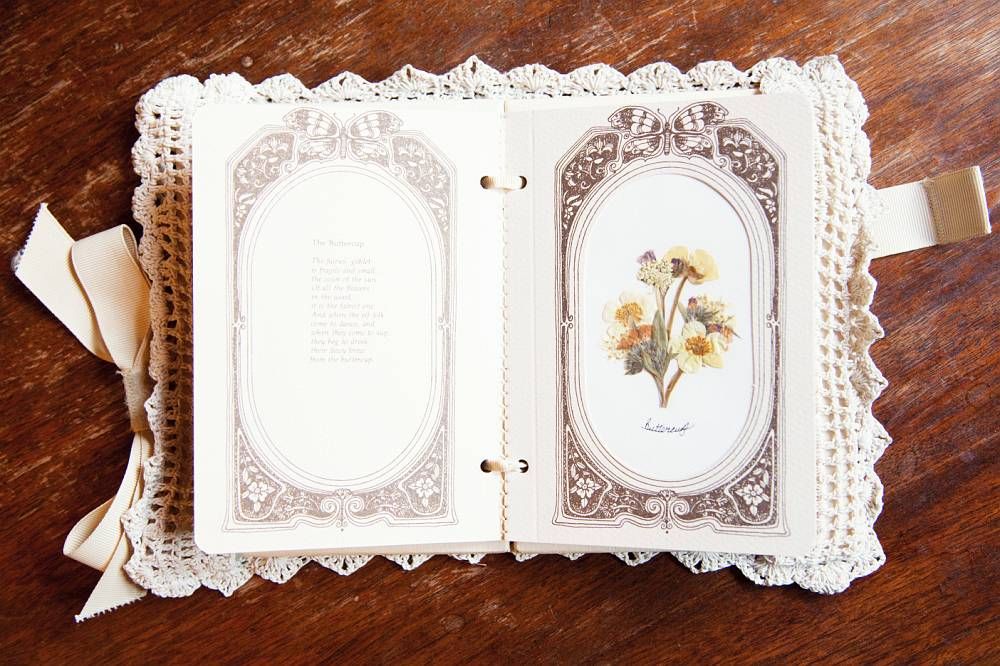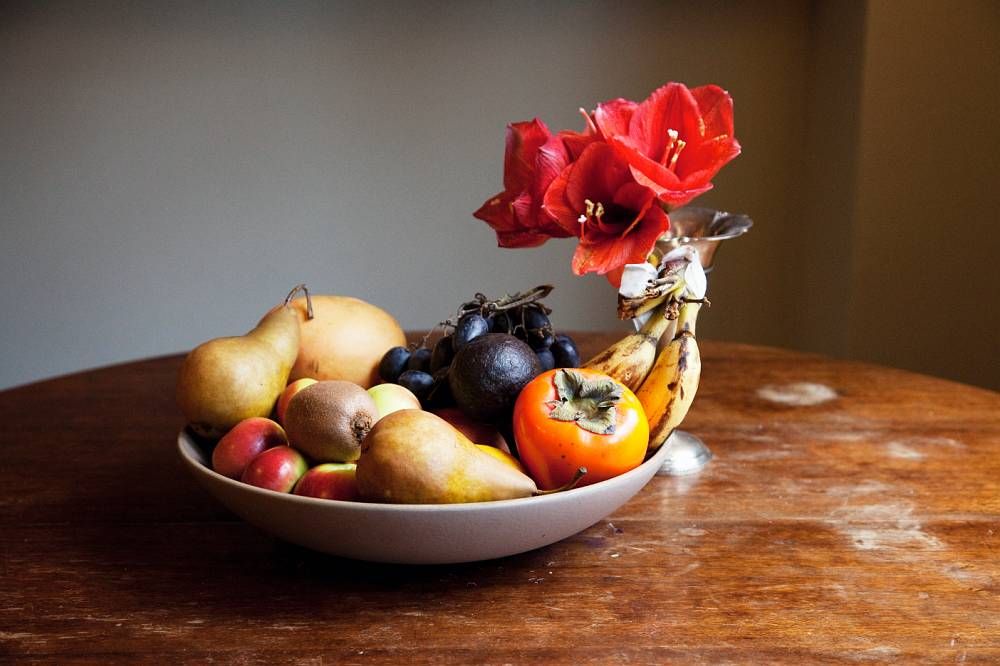 via vogue.com; theselby.com
Current theme: The Florist
Oi! Bum cramps anyone? I reckon a good chunk of you had your buttocks stuck to the sofa for a good while yesterday taking in all that royal wedding shindig. Perhaps you were too excited and ended up burning a hole into your rug from all the prancing and jumping you did. Or maybe like me, you're with a neck ache as you prefer to lounge around on your head with your feet up in the air cause you know...it's just the most comfortable tv-watching position. Whatever your style, I would say you were cooked up indoors soaking in every ounce of it. So what was your space looking like? Teapot on the boil, overflow of digestive and rich tea biscuits with lots of W & K memorabilia floating around?
Lounging around reminded me that a good spring cleaning is way overdue. First stop: some fresh flowers. They just have that midas touch, instantly adding colour and character to any ol' space. If you're into it, you could go with floral wall papers, but I 'd much rather dish that and go with floral accents instead like some lighting, a bold floral carpet or a nice comfy cushion. I'd say the key is to keep to a minimum though unless you of course want to turn your living space into a live-in garden. What say you?
It's a beautiful day here. The one sunny day we've had all week, and I'm off to enjoy it.