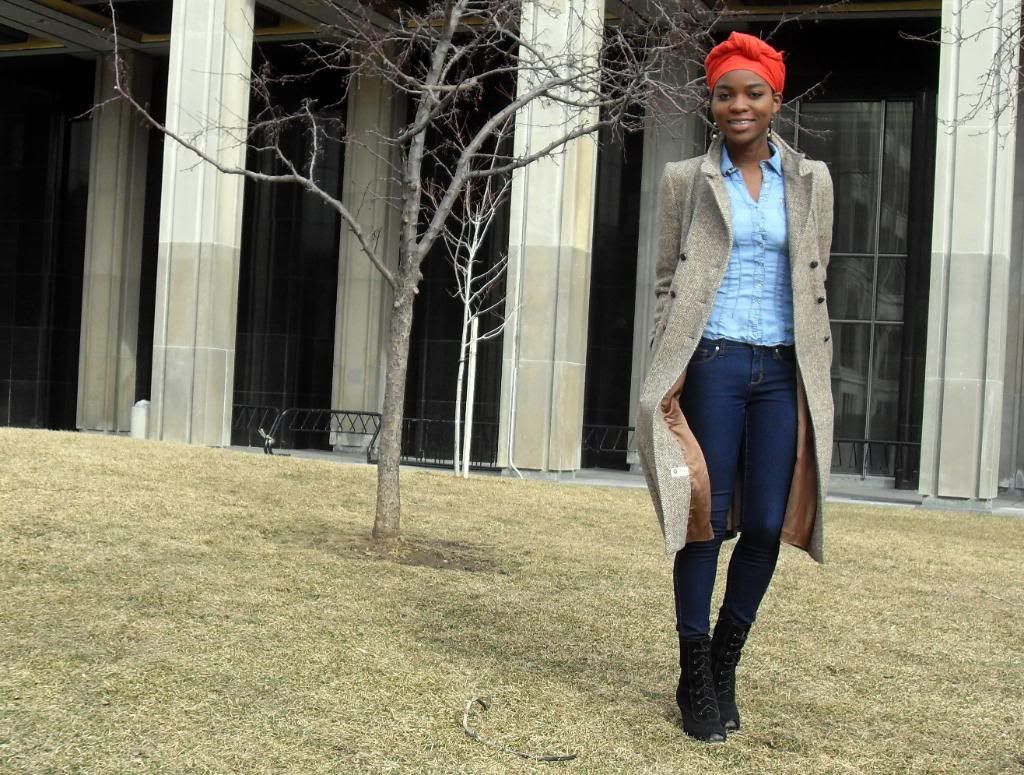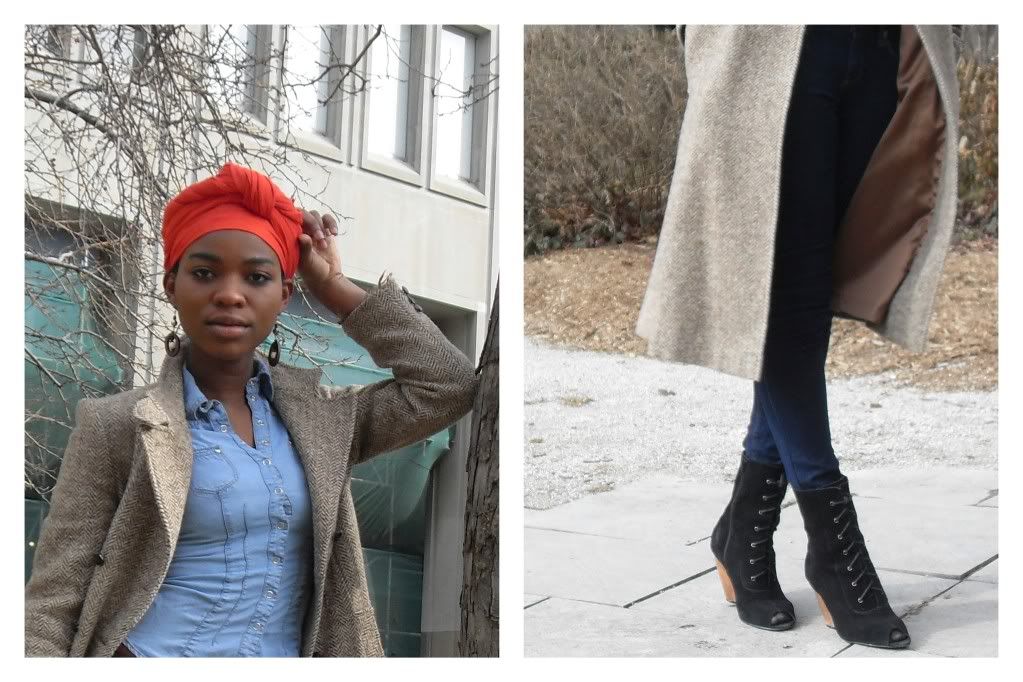 Grin and bear it. That moment when you're sitting in a cabbie with a banging headache. All you long for is a quiet ride back to your flat where you can drink a tall glass of iced water and lay down in an unlit room until the construction workers in your head decide to call it a day. In that instant, the driver sees no better time to give a narrative about his day's ups and downs. You figure he must really need to get this off his chest as he's going at 100 words per second, so you humour him by nodding your head; but not too hard for fear of sending all the blood to the forefront and giving power to those construction workers.
Every so often, when you are able to remember where your voicebox is or when he pauses for air, you interject with the occasional "oh that's terrible", "uh-hunh" and "so sorry to hear that". All the while you wish he would step on the gas just a tiny little bit harder because he is driving much slower than his mouth is moving, he is taking the longer route, the meter is running on double time, and oh boy, he did not just slow down on a green light we both know wasn't going to turn red for a good 10 seconds. But you sit there grinning and bearing it because you've watched too many episodes of criminal minds and you don't want to further upset an already distressed man in charge of your safety. So you play it cool and laugh extra hard at his jokes, nod even harder (thumping head be damned), and increase the amount of "uh-hunhs". Some may blame it on the freeze out there, but I say I laughed and grinned so hard I still cannot feel my face.
Hope your weekend is going well. Any grin and bear it incidents? I could do use a good chuckle as I'm going to be holed up revising all day.
Lots of love,
Abi