I've been listening to
Metric
on repeat for the most part of the weekend. With their music, there is a groove; a great atmosphere that kept me going this past couple of days.
I don't think I've ever walked around as much as I did this weekend. Made me realize how much I miss having a bike. The train is handy, but sometimes it involves a lot of merry-go-round. I've been really tempted to buy one. However, the thought alone brings a huge lump to my throat. The roads downtown are super scary; a case of man versus machine almost. So for now, I stick with walking, and tend to my aching bones at the end of the day.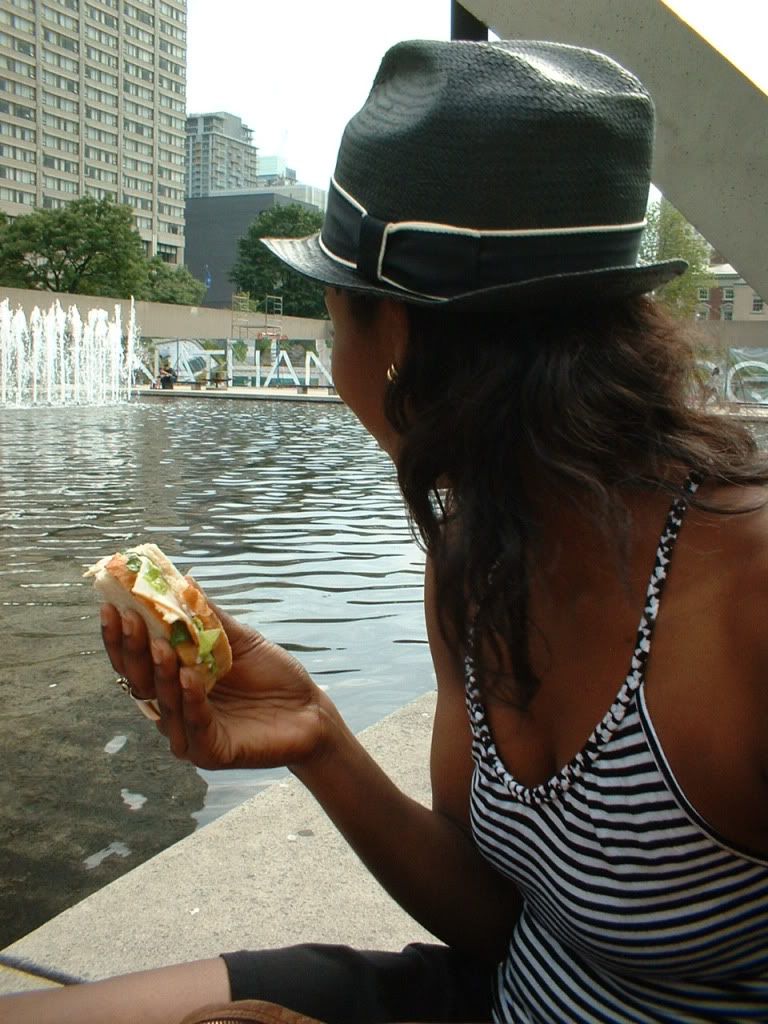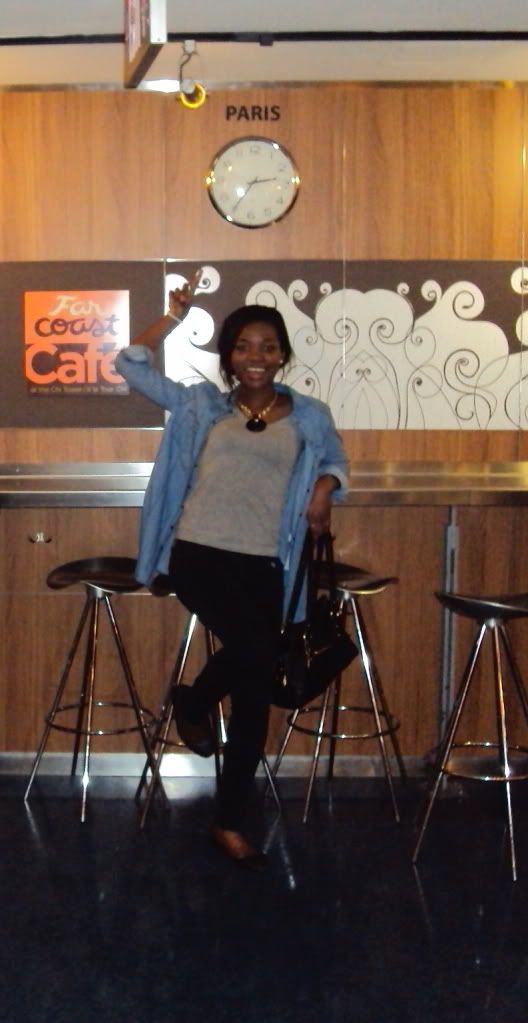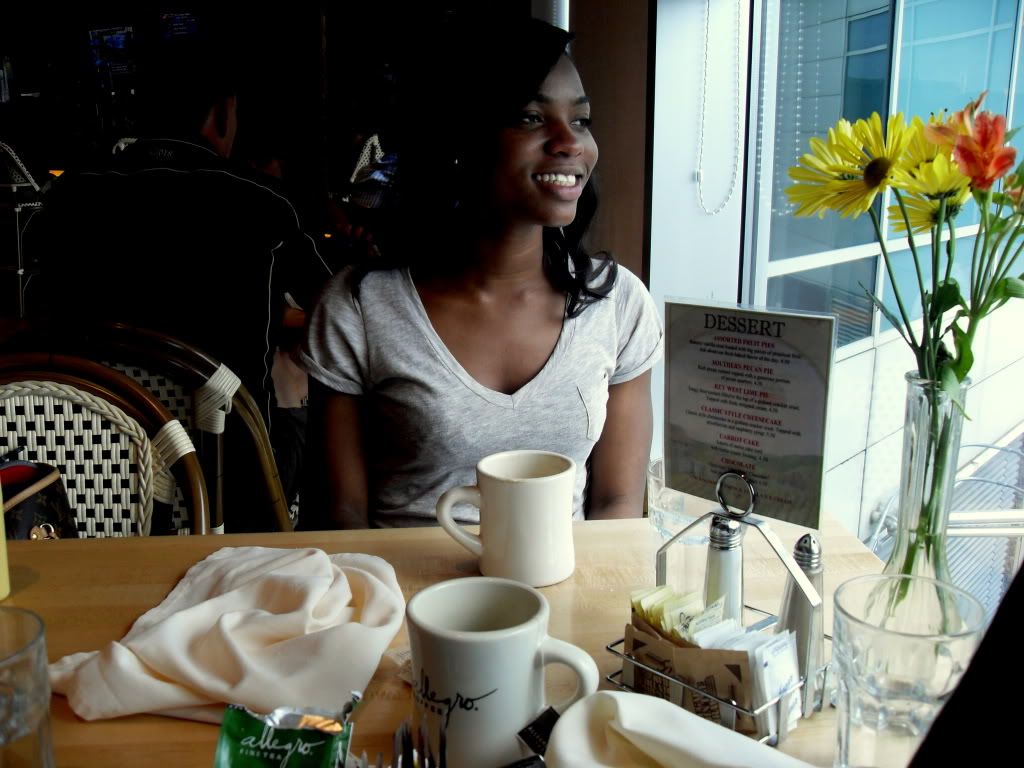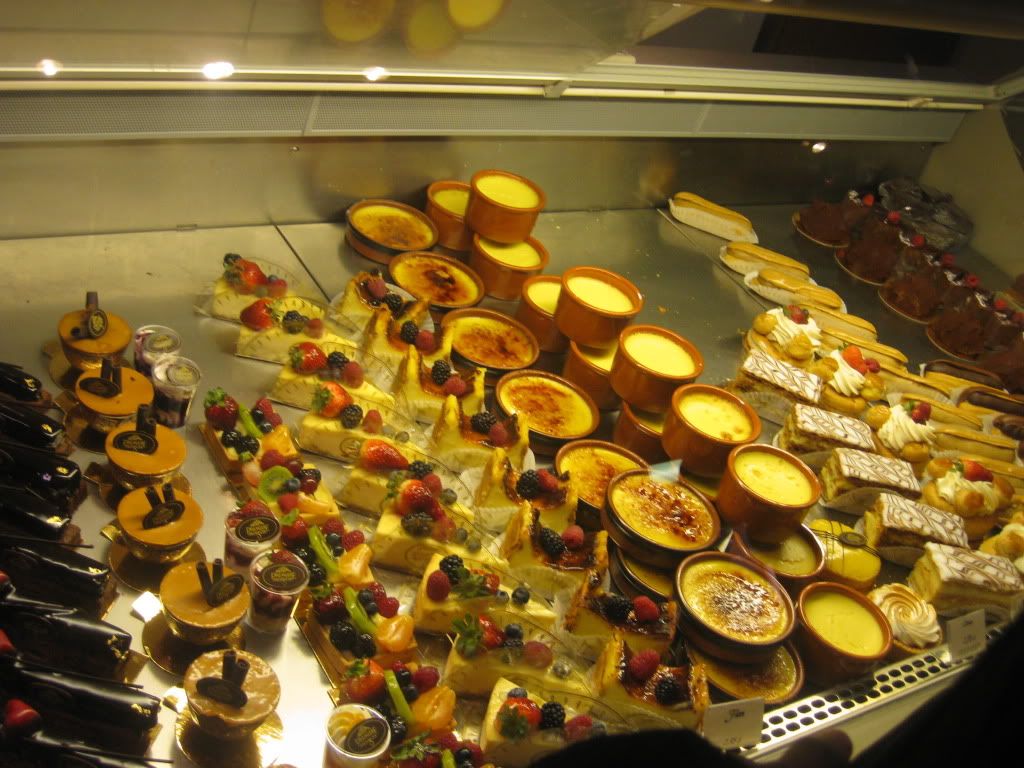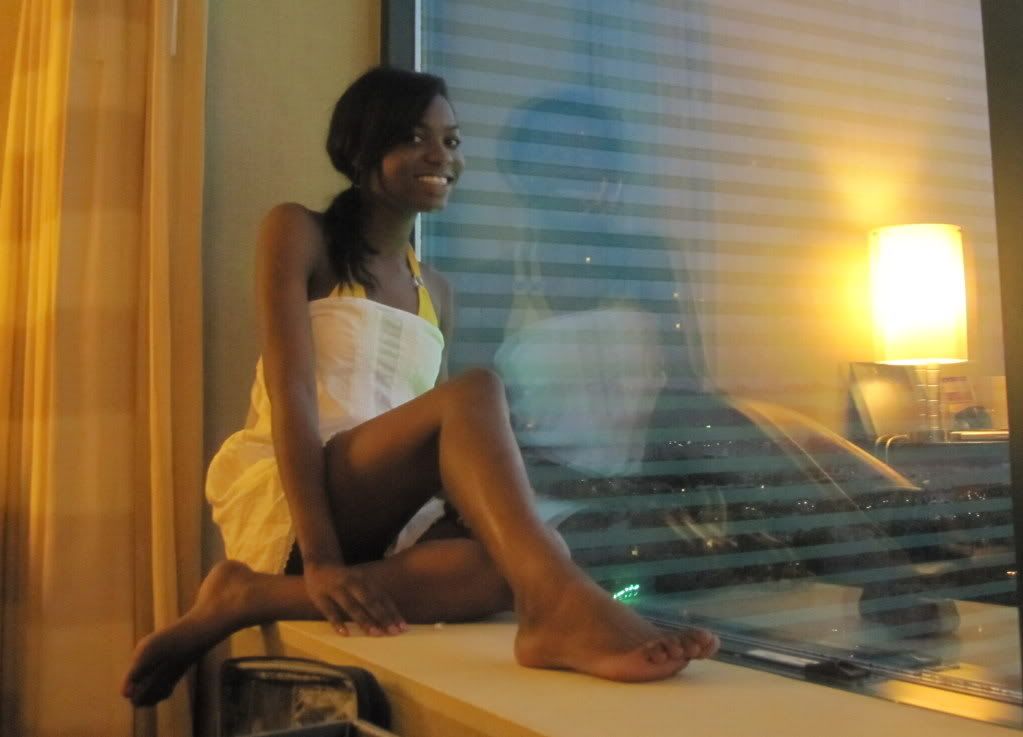 Bellwoods, Museum of Contemporary Canadian Art- Rape of Africa, Nathan Philips Square, Far Coast, Pusateri's
I ended up staying in Toronto instead of going to Montreal for the weekend, and I'm glad I did. I've been looking for a floppy hat for the past couple of months, and found one at the Chosen Ones Vintage Sale. Some of you asked me to take photos. Unfortunately, I wasn't able to because my camera chose the perfect opportunity to die out on me. I'll be sure to keep it fully charged next time.
Hope you all has a lovely and relaxing weekend!
Bisous,
Abs