This past weekend was declared a weekend for lazing around the house. I baked, cooked, cleaned and then baked some more. I had to stop myself when I realized the fridge was stock full of food that could possibly go to waste. And with just my sister and I there to eat the food, I was on the road to creating a nuisance. I love food. I love cooking and baking. I love watching cooking shows. As a matter of fact, I think the shenanigans began while I was watching the show
Come Dine With Me
. If you haven't seen it yet, I dare you to watch just one episode. It will have you laughing out loud while you make plans for your next dinner party, or perhaps head to your kitchen to perform some culinary experiments. Dave Lamb (he does the commentary) is so perfect for the show; I find him so effortlessly witty.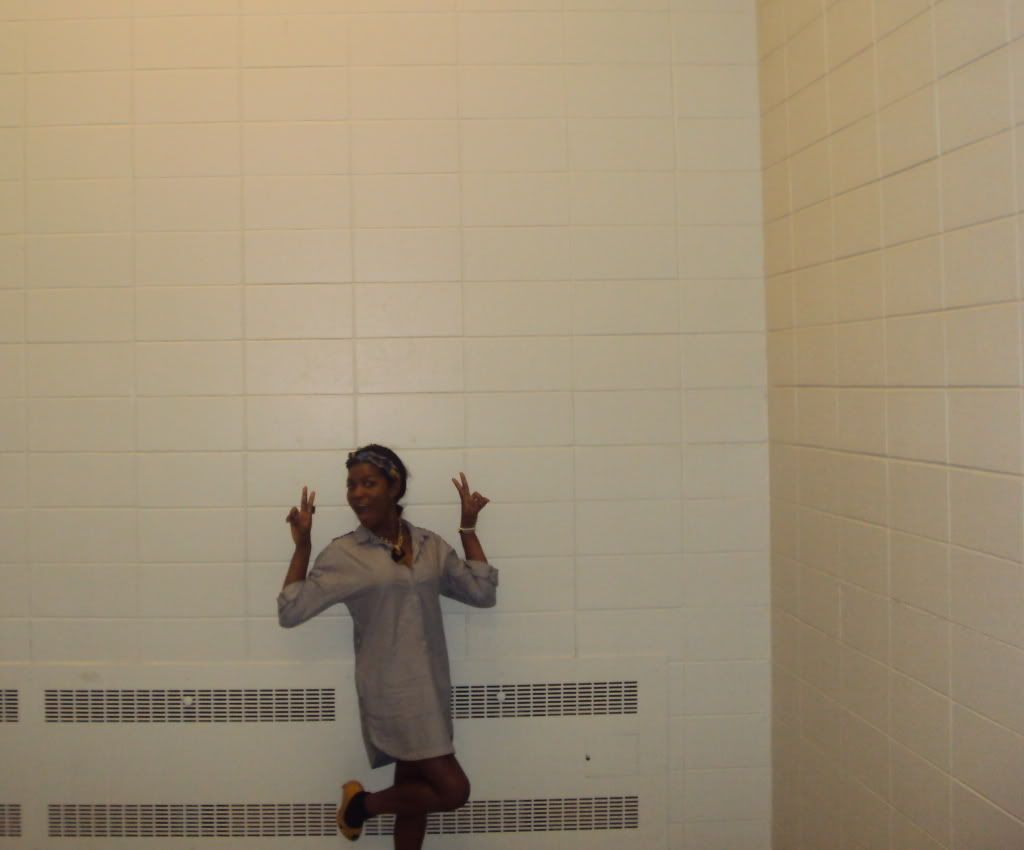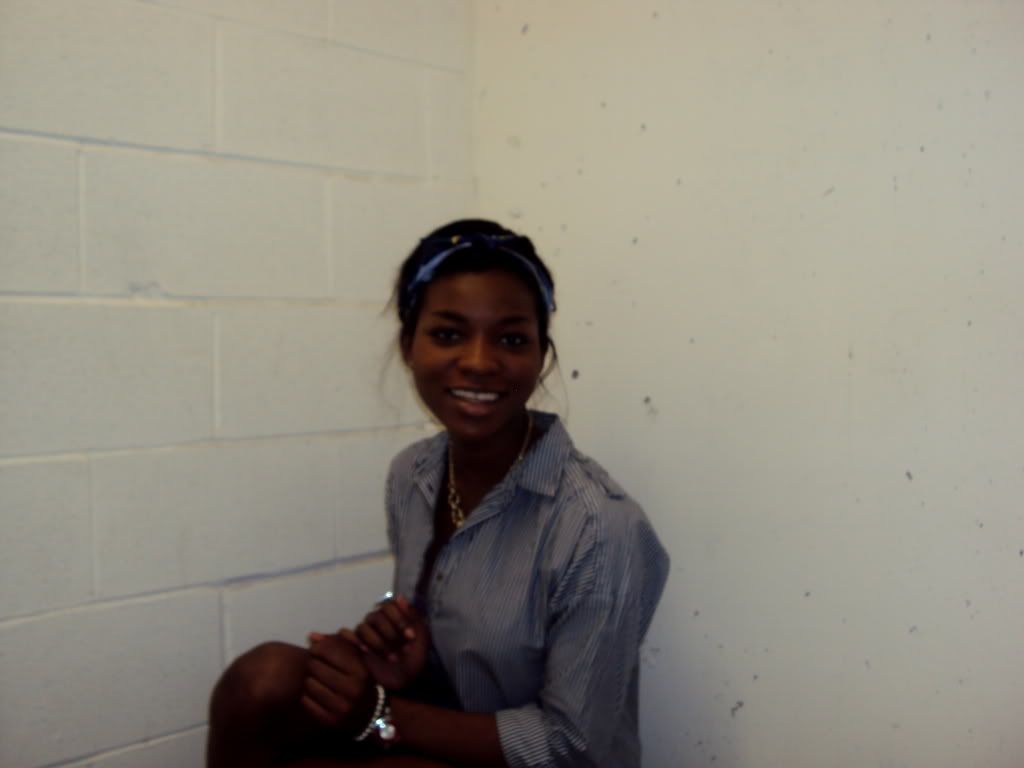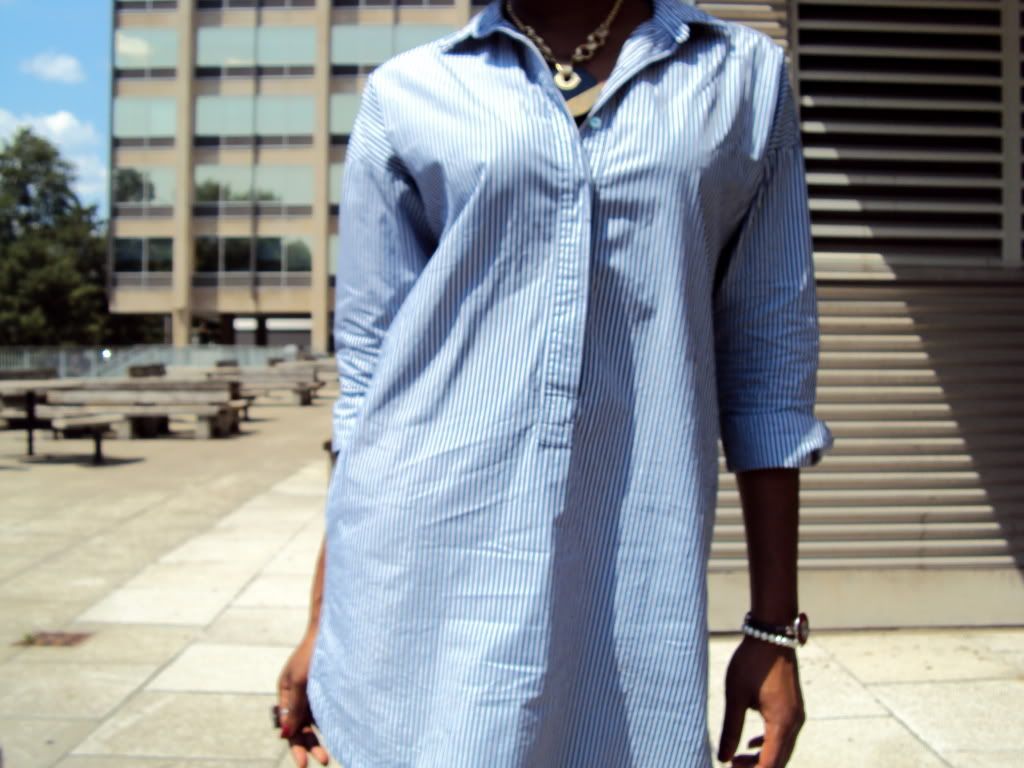 shirt dress: zara; shoes: miz mooz; socks: british airways; scarf: vintage; watch: tommy hilfiger; necklace: h&m
I was able to take a break from playing Miss Suzy Homemaker long enough to head to the cafe to read, and then to church yesterday evening. If you live in the Toronto area and need a break from Starbucks, Second Cup or Timmies, then I would highly recommend the Dark Horse Espresso bar. There's a location on Spadina/Queen, and it has the nicest vibe. The perfect little place to read a book while sipping on some iced chai.
I thought this shirt dress was perfect to hide the bulging belly after all the eating I did over the weekend. I'll be sure to share some of the recipes with you soon.
Hope your weekend was more eventful than mine. What did you get up to?!
Bisous,
Abs