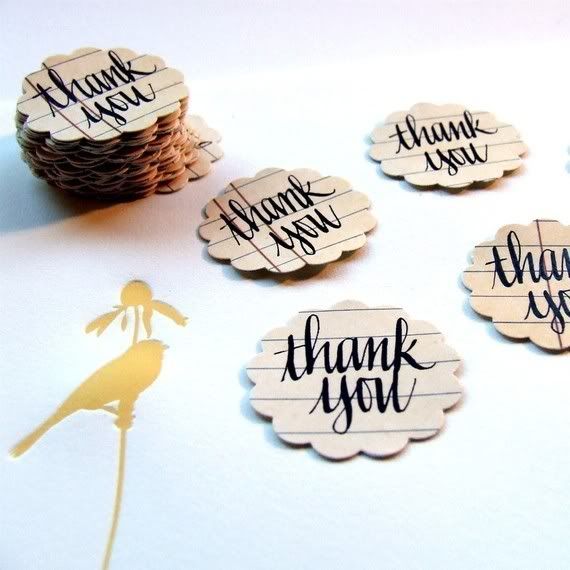 Right now, in this very moment, I'm wearing a smile you've given me by stopping by and scribbling little comments on this here blog. They set warm fuzzies aflutter.
I believe in breaths of fresh air. I believe that there is beauty in variety like there is with a bouquet of flowers with each stem showing off its own unique and vibrant colour. Which is why Style Bouquet is now open to guest posts. If you are interested in blurbing in this little space, please send me an email at
stylebouquet@gmail.com
or have a quick chit-chat with me
@stylebouquet
Sending a panda-size thank you hug to each and every one of you.
Bisous,
Abi