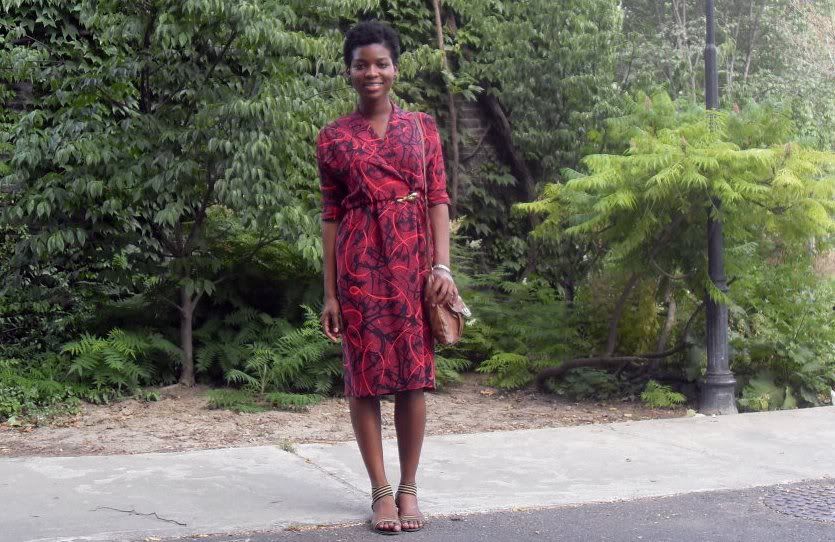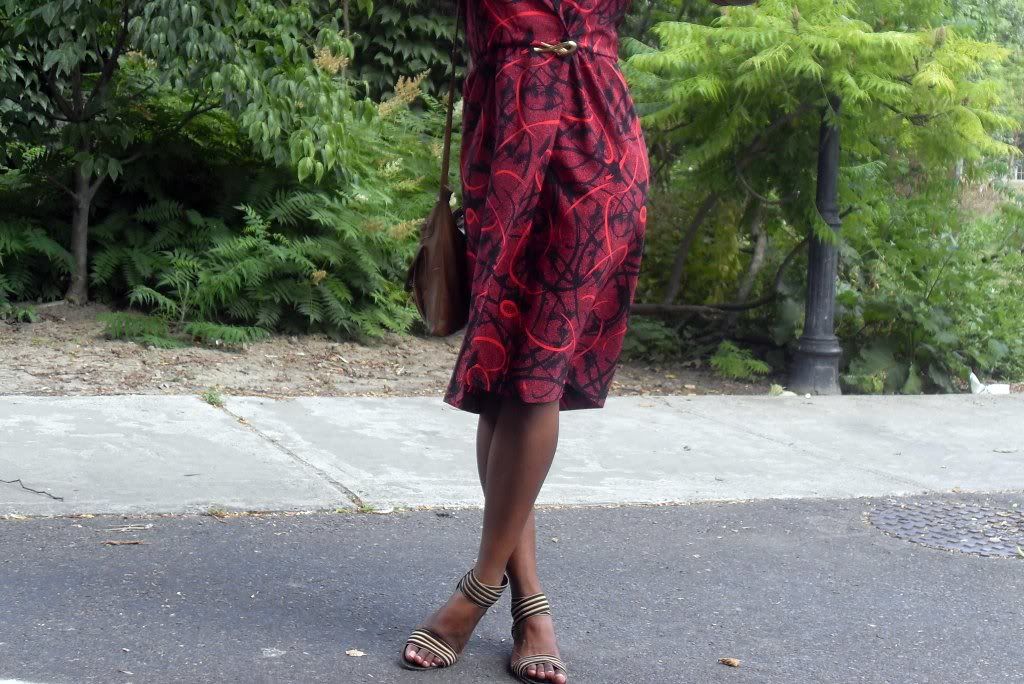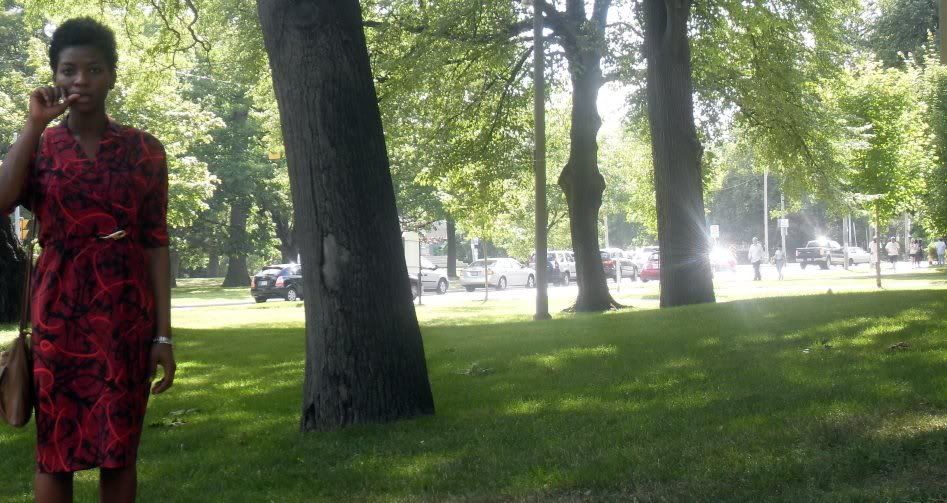 Wore this vintage dress to dinner in Paris. Okay...one of the closest places to Paris from my flat:
la société bistro
. The decor and menu are rather reminiscent of the Paris bistros I visited last summer; and the complementary oysters earned extra brownie points.
The dress is from
vintage grounds
, a shop I happily stumbled upon last week. These sandals (last seen
here
) are fast becoming a summer staple. They are so easy to wear and the pattern goes well with everything thus far.
Happy Friday dears. Wish you all the best of weekends! Try not to get into too much trouble ;)
Bisous,
Abi