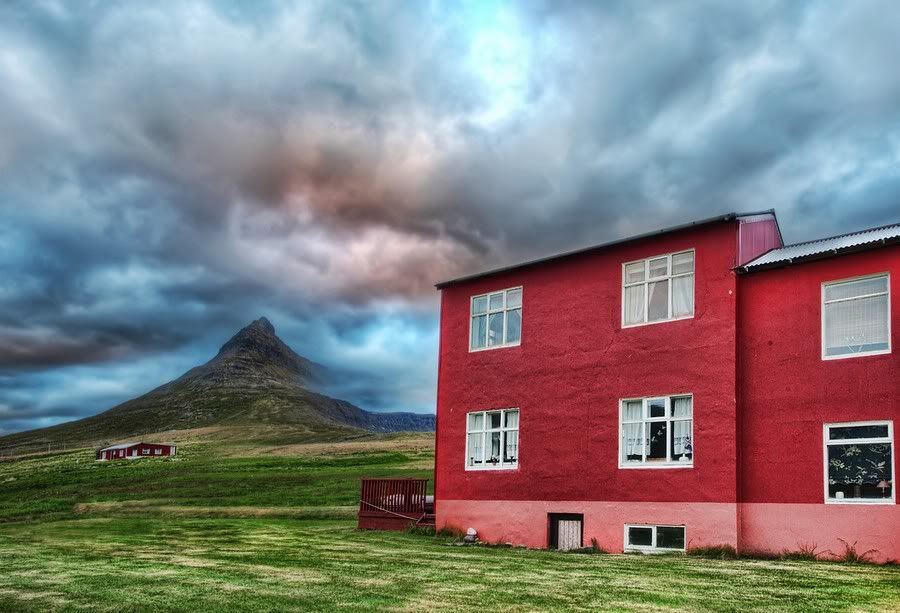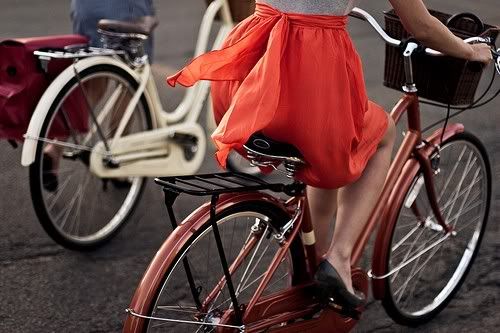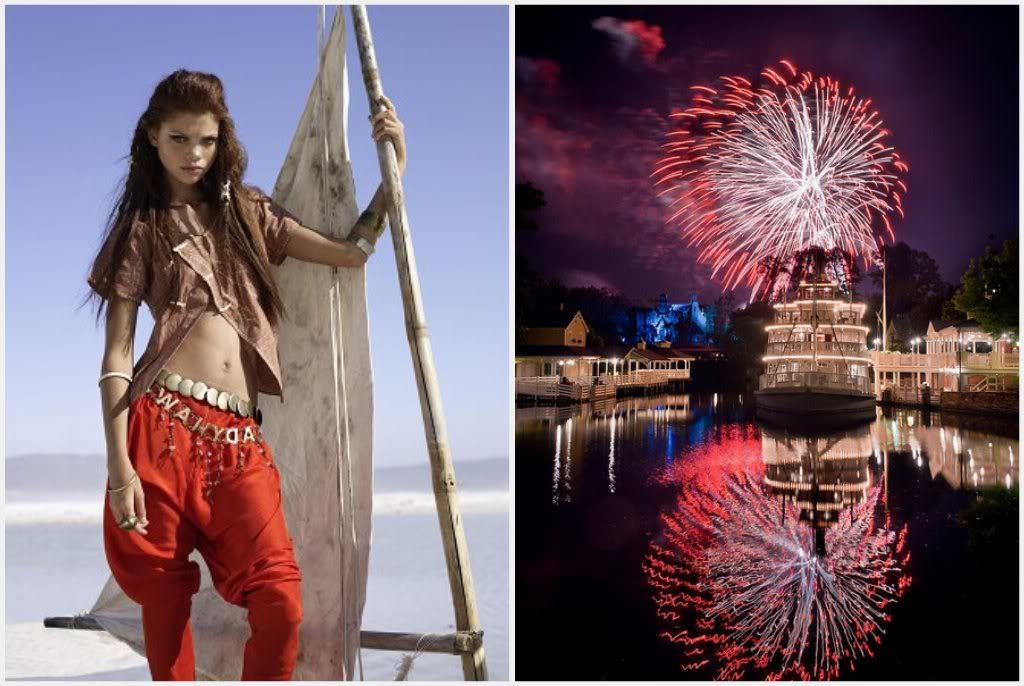 Painting the town red. And white...but mostly red.
Happy Canada day folks! Happy 4th of July to my American friends, and happy Friday to all!

I've been in Toronto for slightly under six years now and I'm impressed at how quickly it started to feel like home and how welcomed I've been made to feel here.
This long weekend celebrations involve a trip to the island beach, cocktails anywhere outdoors, pool parties/bbqs and long bike rides to take in the firework display. Such is my patriotic obligation and hey, who am I to disobey? What are your plans for the weekend?

Every national holiday is incomplete without fireworks. And simply because every firework display hasn't been the same since Ms. Perry came on the scene, I leave you with this.



Bisous,
Abi