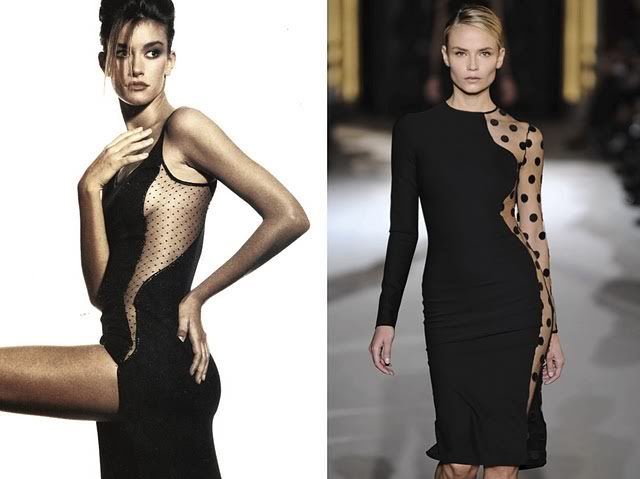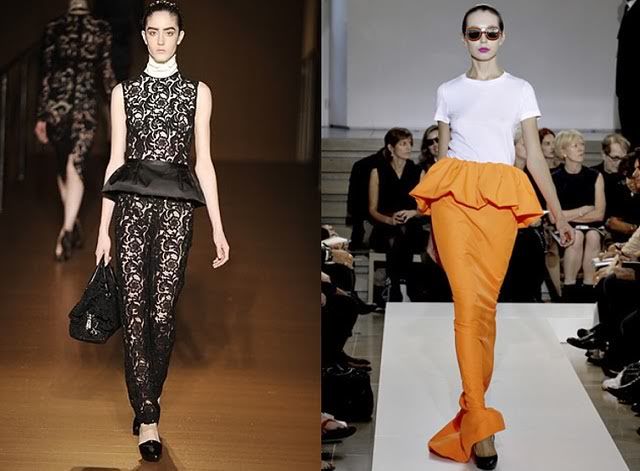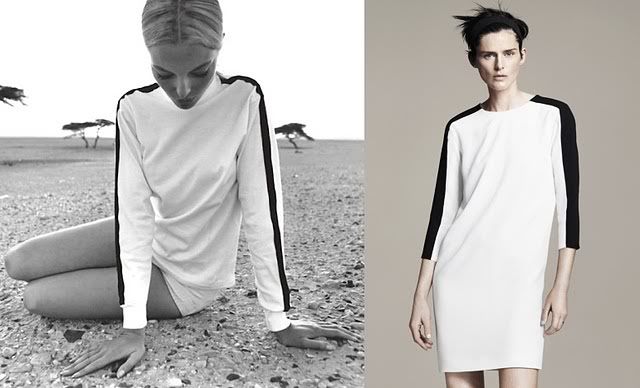 IT'S ALL JUST A LITTLE BIT OF HISTORY REPEATING ITSELF.
Fashion history is fascinating. Its especially fascinating how decades past almost always rear up time and time again. Not unlike the cyclical motion of a ferris wheel. Sometimes, I play a game of time travel, where I throw in a little

eeny, meeny, miny, moe
, while wondering what decade will grace us with it's presence next.
Know who else finds this fascinating?
Diana Marian Murek of Into the Fashion. I discovered her blog a short while ago and was captivated by how she visually documents what I have only been able to portray with strings of scattered phrases.
Can you think of any benchmarks of the past decade that may rear up a little while from now?