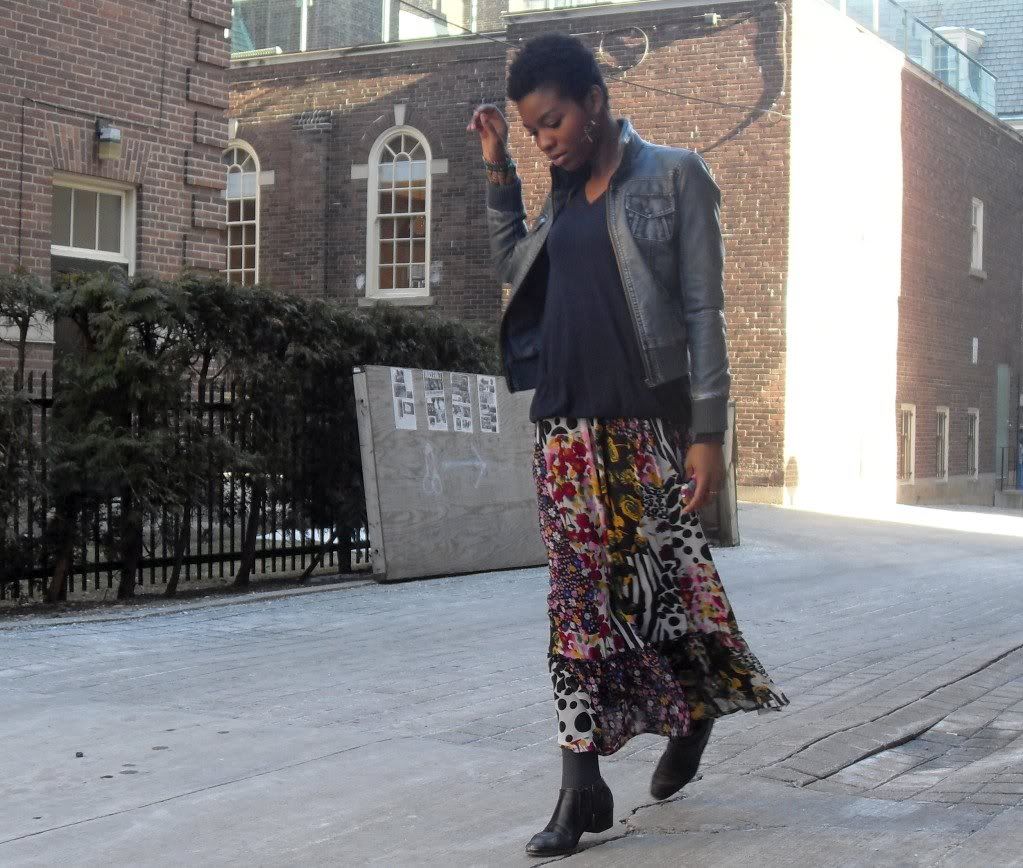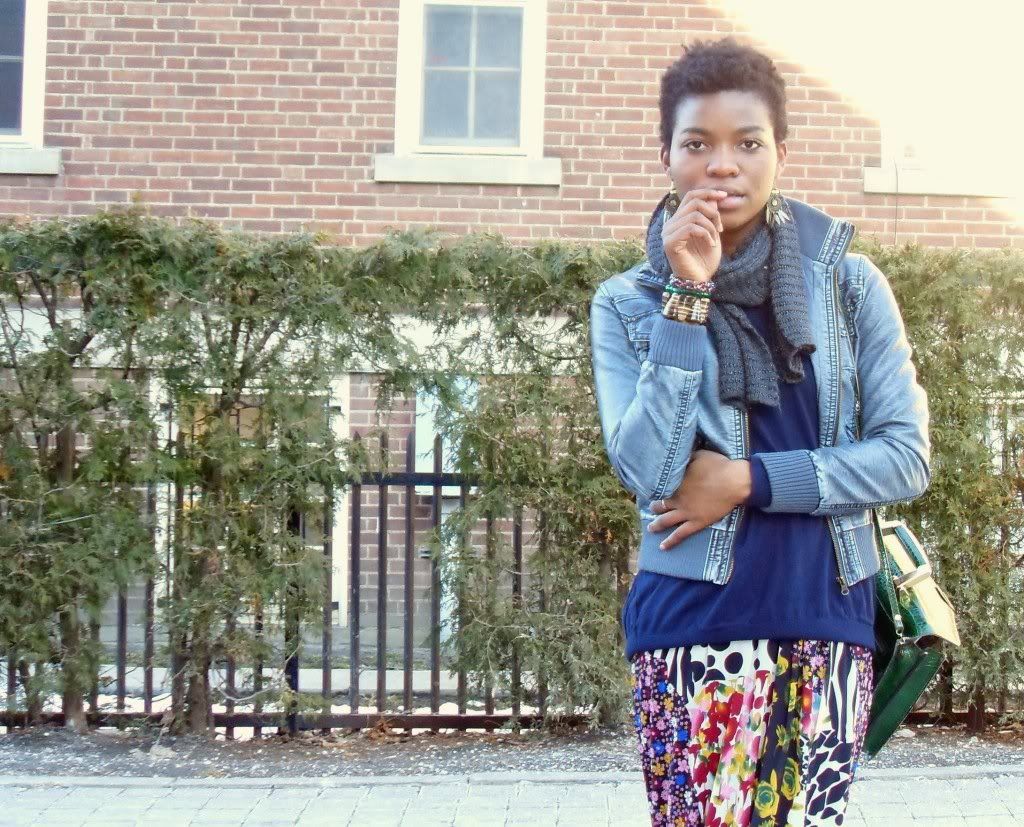 Current theme: The Florist
Hey dolls! Can you believe the first quarter of the year has been zapped up in the blink of an eye? In precisely 3 weeks, undergrad will be done and dusted, and it feels awesomelicious!
Winter prevails. That short stint a week ago of sunlight and mild days was nothing more than that…a stint. I'm a bit fed up with winter gear to be honest and my skin has been feeling suffocated. Throwing caution to the wind, I've spent the past week living in skirts and dresses. Wore this floral print dress yesterday, layered with some leggings beneath and a jumper atop…hey, I said I'm fed up, not out of my mind. I was able to move a bit more freely and didn't have to do the whole stripping off layer upon layer jig everytime I went indoors someplace. Win win situation.
How were your weekends? I barely got some shut eye with the show at my uni but I'm pleased with the way things turned. Also helped style a creative yesterday, shot by the very talented Alice Xue. I can't wait to see the finished photos.
Did you live by candlelight in honour of earth hour?