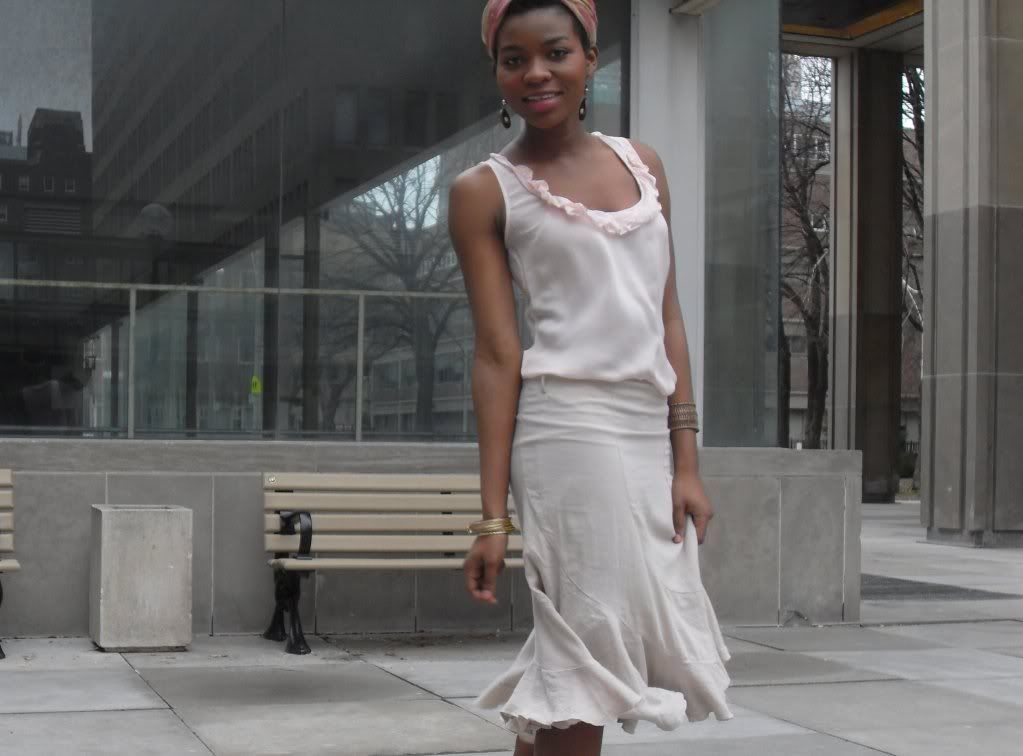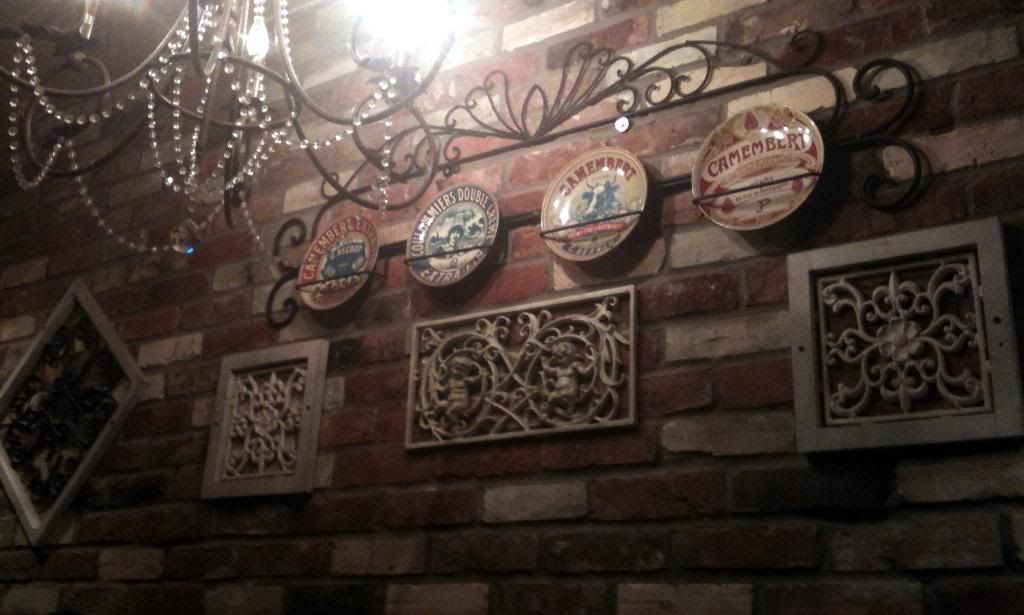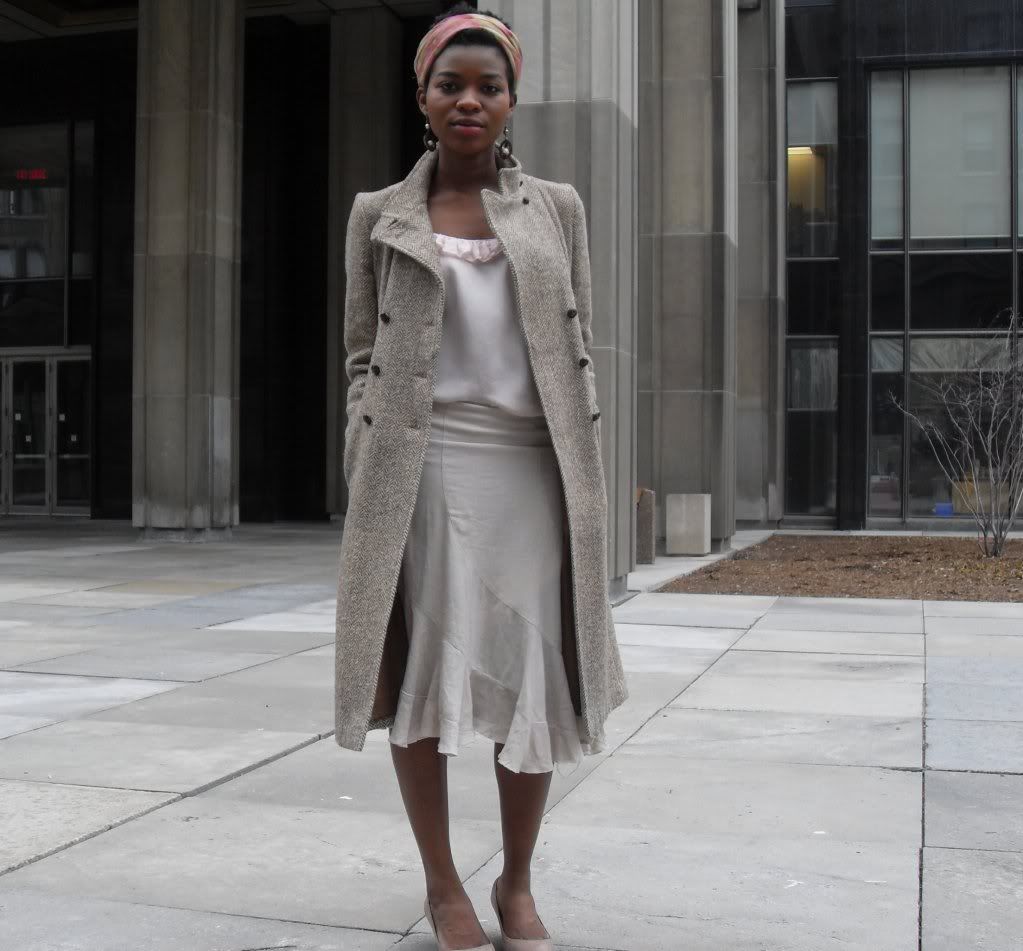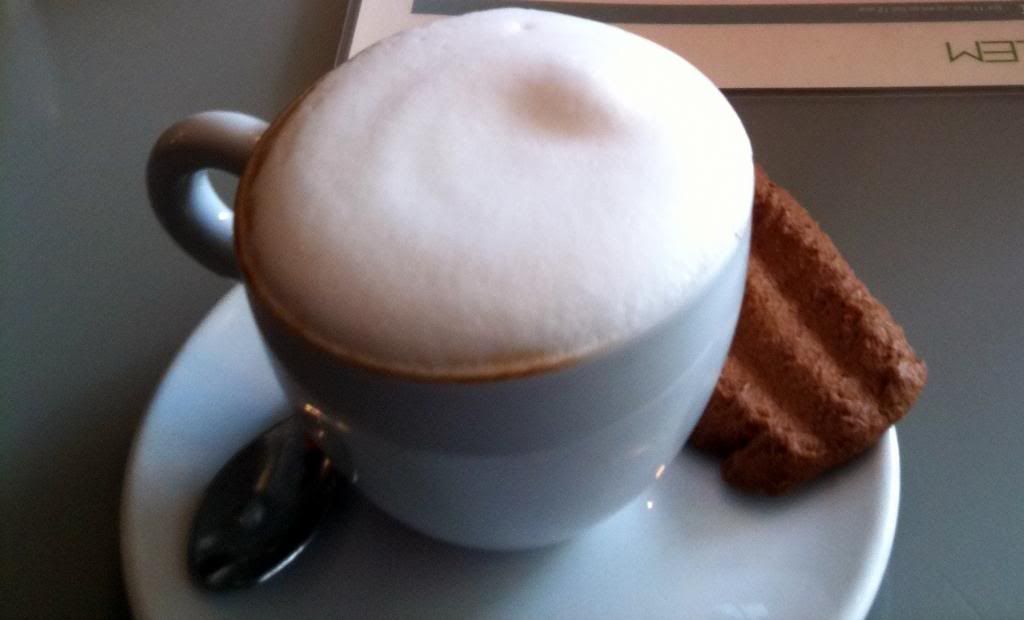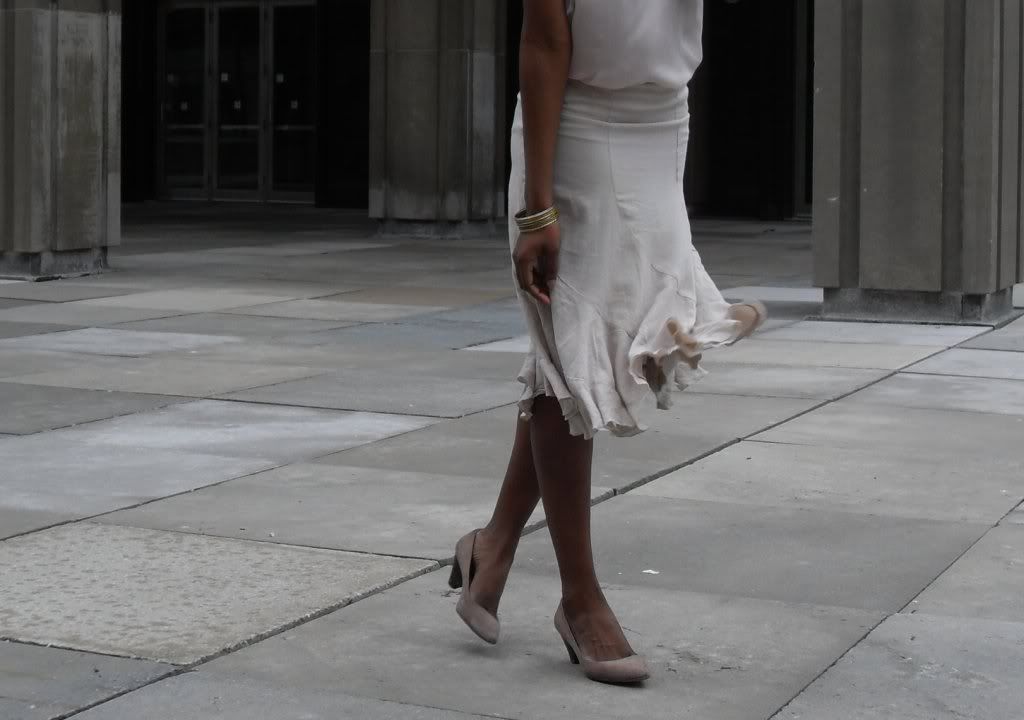 I've killed it haven't I? It's okay. You can say it. I promise my feelings will not get hurt. At least not by a whole lot. I've killed it haven't I? The turban. The midi length. The turban and midi lengths. I'll let you in on a little secret: when I really like something, it ends up being a bit of a romance with me falling head over heels. Sometimes I get bored with it shortly after as something more interesting comes along, but at other times, it's a solidified like and I just can't get enough. I think I can safely say that the turban and midi lengths have fallen into the latter category.
How was the rest of your week? I've been planning the annual fashion show at my uni and I can't wait to see it all come together soon.
Currently in love with:
Oh Land- Wolf & I
Hello new followers. Nice to have you here.
See you all soon!
Bisous,
Abi