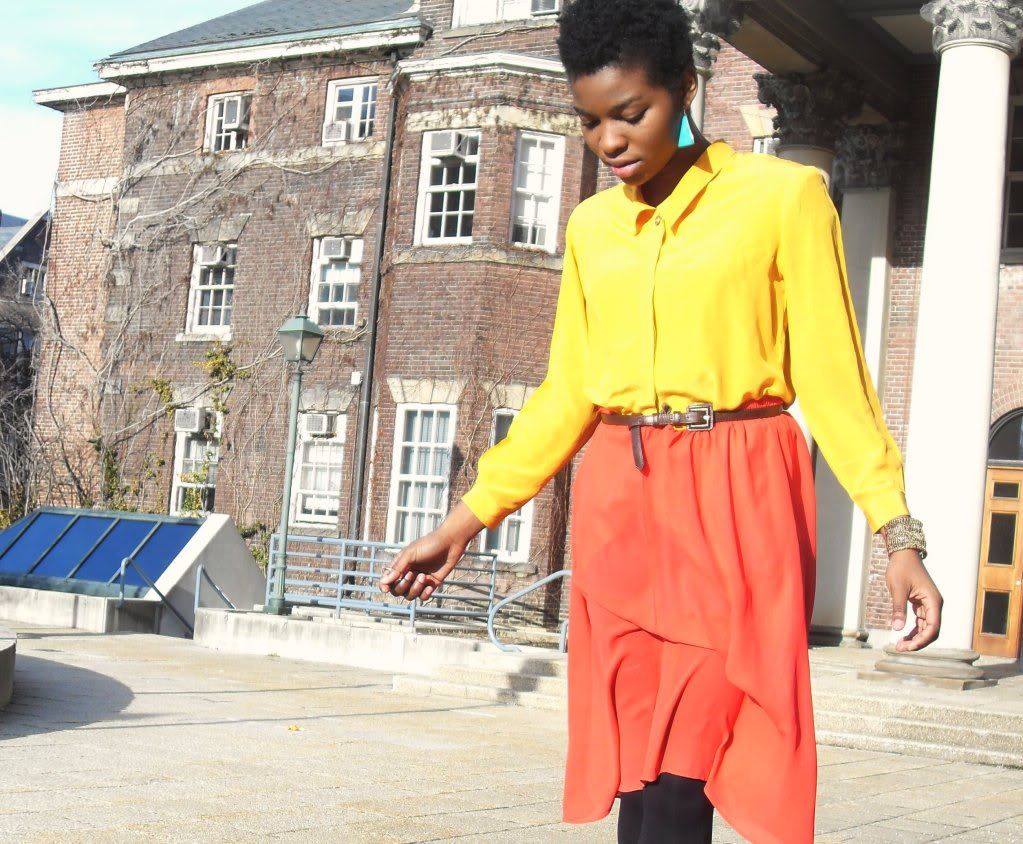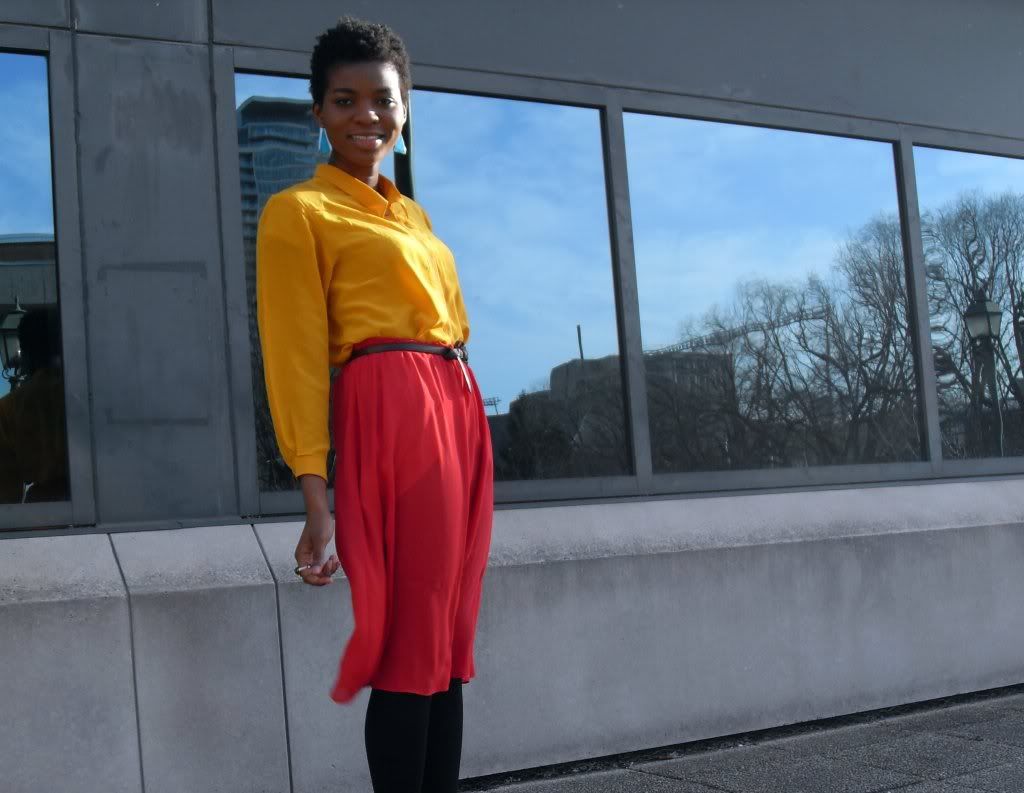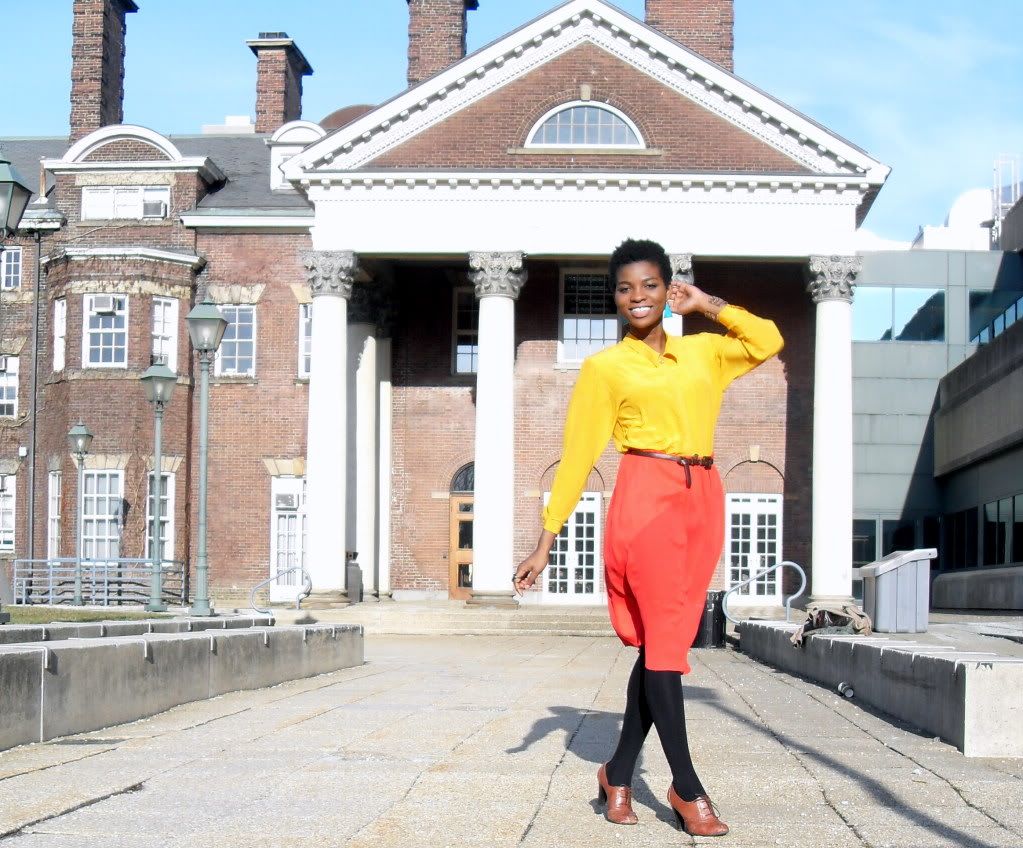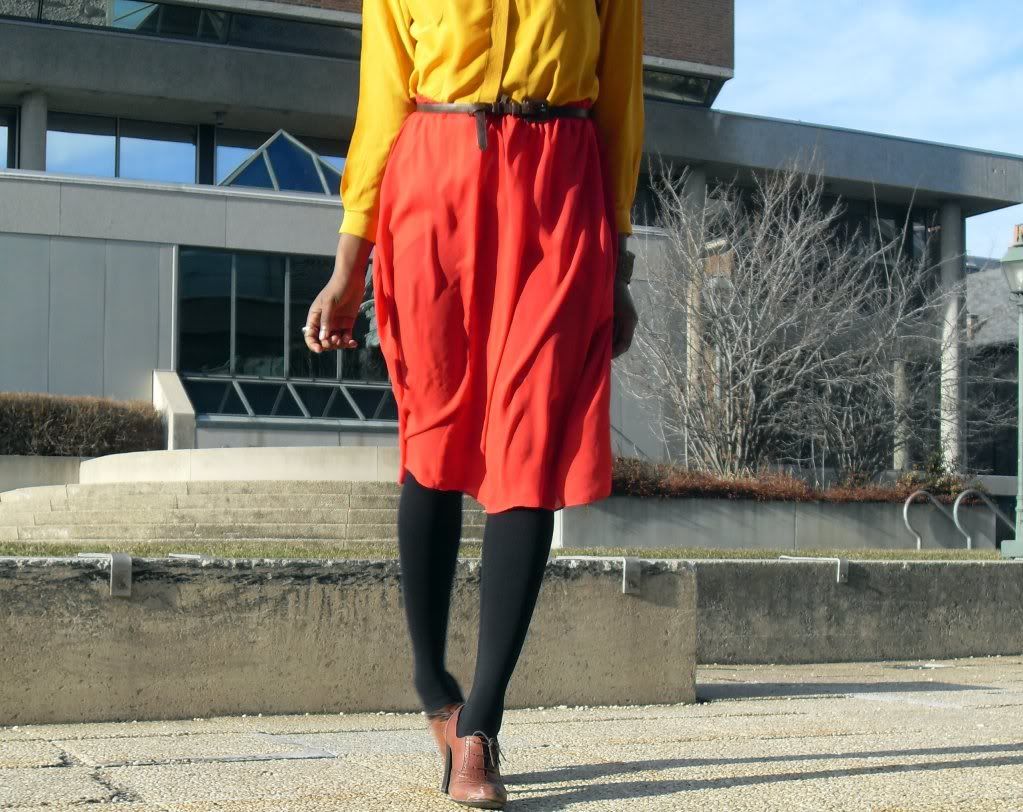 Hiya! I'm alive and kicking. You see, I went to take a nap and somewhere along the line, I fell into a very deep slumber. My twitter feed was awash with blasts barely 0.5 milliseconds apart, blogs were erupting with more images than my eyes could scan and websites were overflowing with more articles than my mind could process. They were simultaneously going on about fashion weeks the world over, this show and that trend. Its a tonne of fun to read and I do enjoy the updates but sometimes, a breather is quite necessary. But there was the catch. A breather turned into a moment, a break, and then a full blown hiatus.
It's been refreshing, but tis' a new season friends and dare I say I've had a spring awakening? (pun intended). The dust is settled and my
colours of a paintbox
countdown to spring continues. Here I am clearly competing with a car's headlights, impossible to miss even in the darkest of nights. Some may label it colour blocking.
PS: who here showed up late for an event because they forgot to turn their clock forward 1 hour? Not me :p Daylight savings...mucks you up.