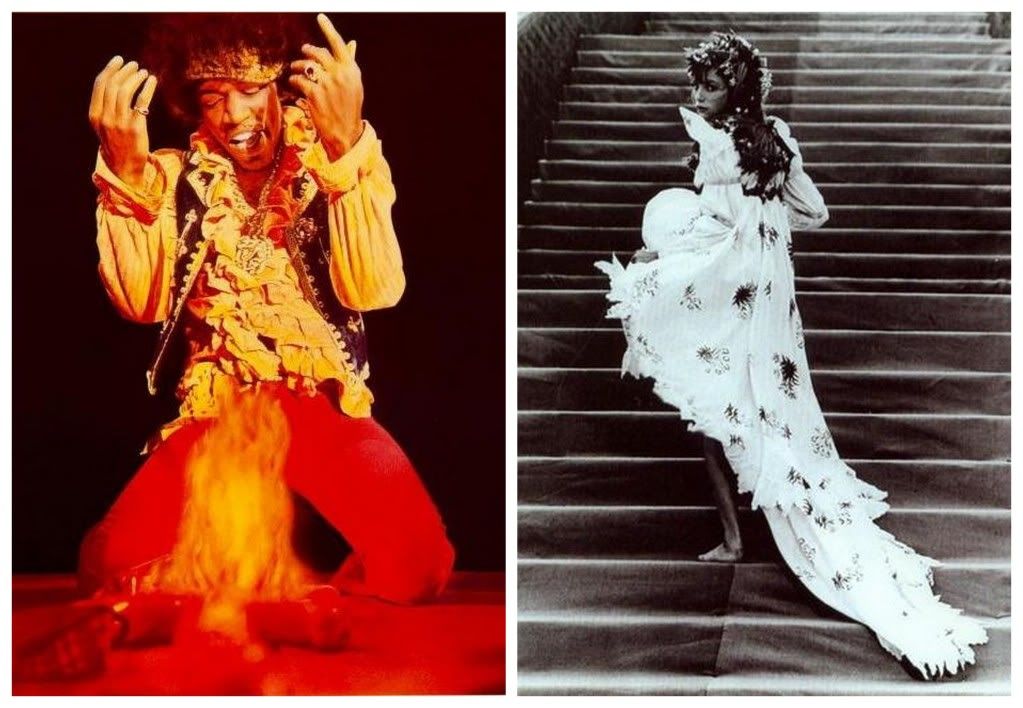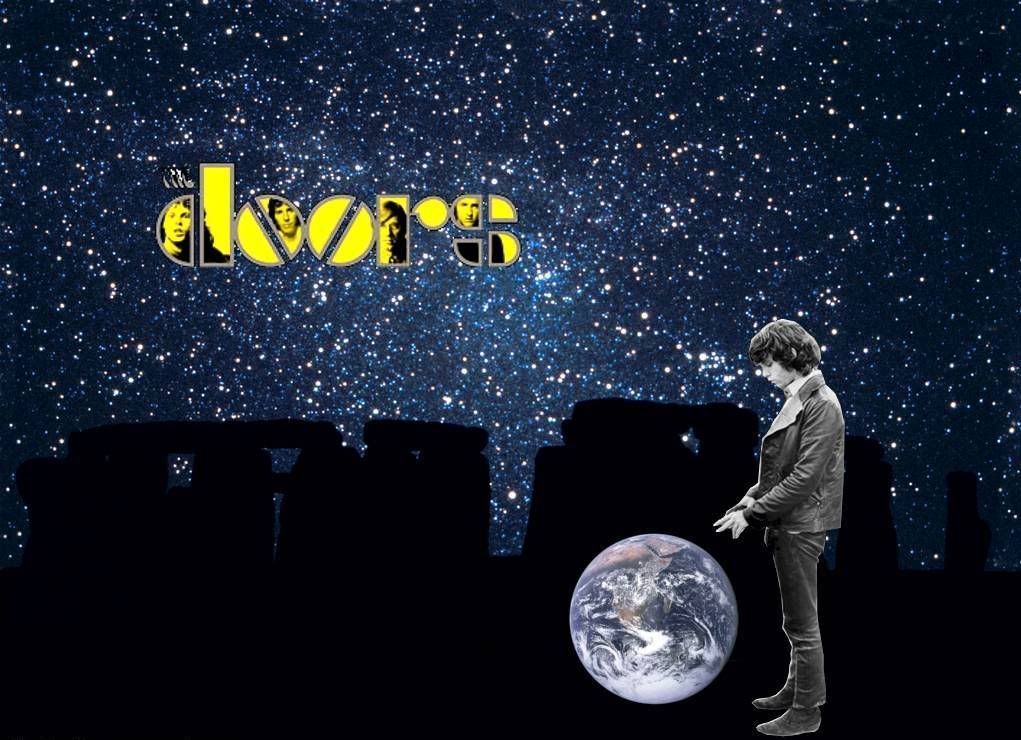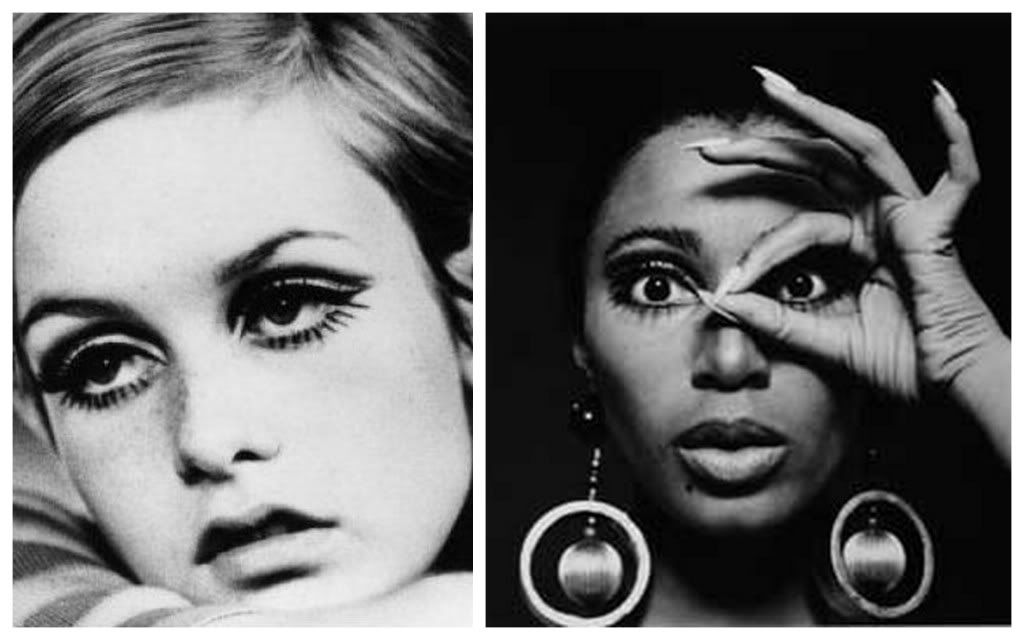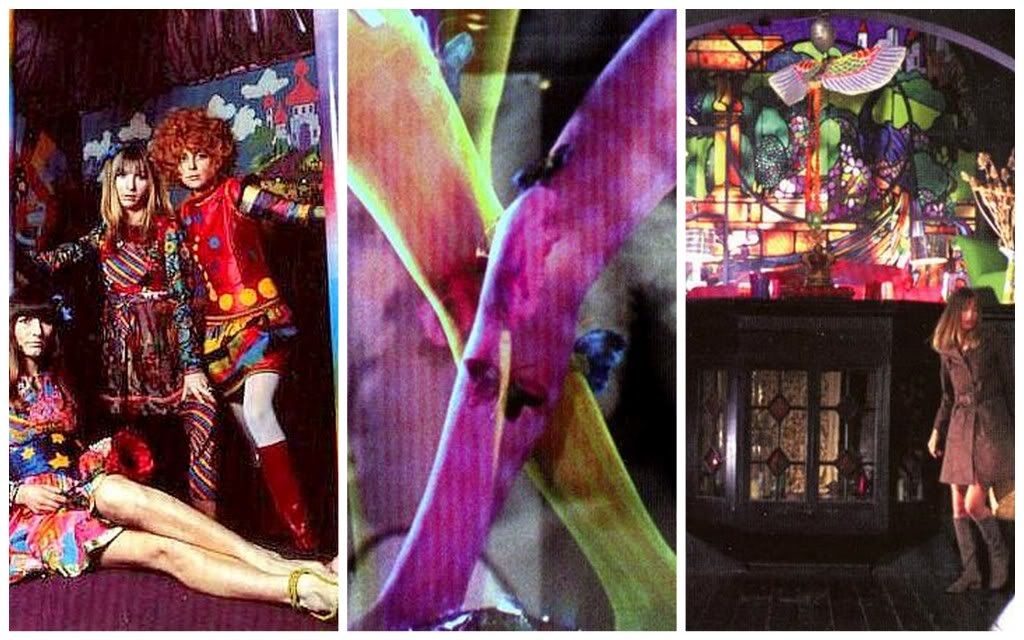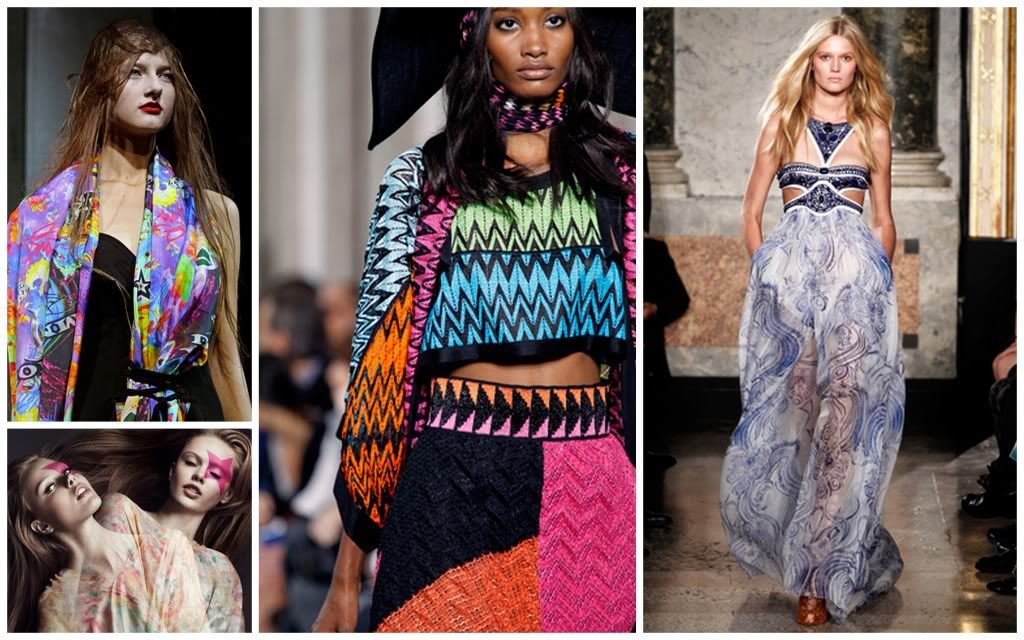 San Francisco dreaming. A racy trip back to the summer of love. Tail end of the 60s from Haight-Ashbury to Woodstock; psychedelic 60s truly knew no bounds. The likes of Jimi Hendrix, Pink Floyd and The Doors bombarding the airwaves with music to match the tone. The saying "rules were made to be broken" couldn't stand any more true than it did here. Music conformity out the door. Etiquette snobs blue in the face from emerging mannerisms; or rather, a lack thereof. Fashion trends? Forgedaboutit.
The goal is towards freedom not confinement.
Anti-war sentiments + longing for utopian society = a movement that knowingly or unknowingly popularized these trippy prints. From tie-dye shirts to paisley printed dresses, we know them now as psychedelic. Psychedelic prints. Bundles floating around on my desktop throwing bursts of delight my way thanks to the Spring 2011 collection from the likes of Missoni and Yohji Yamamoto. Now let's pretend it's not below freezing out, and throw on that Pucci dress. Hallucinations fully permitted here.