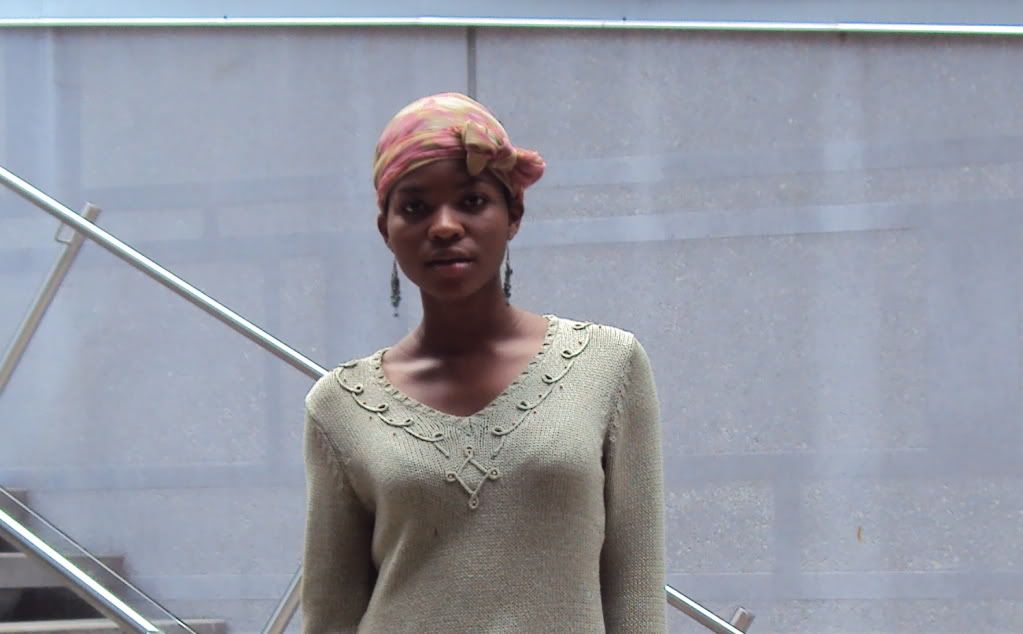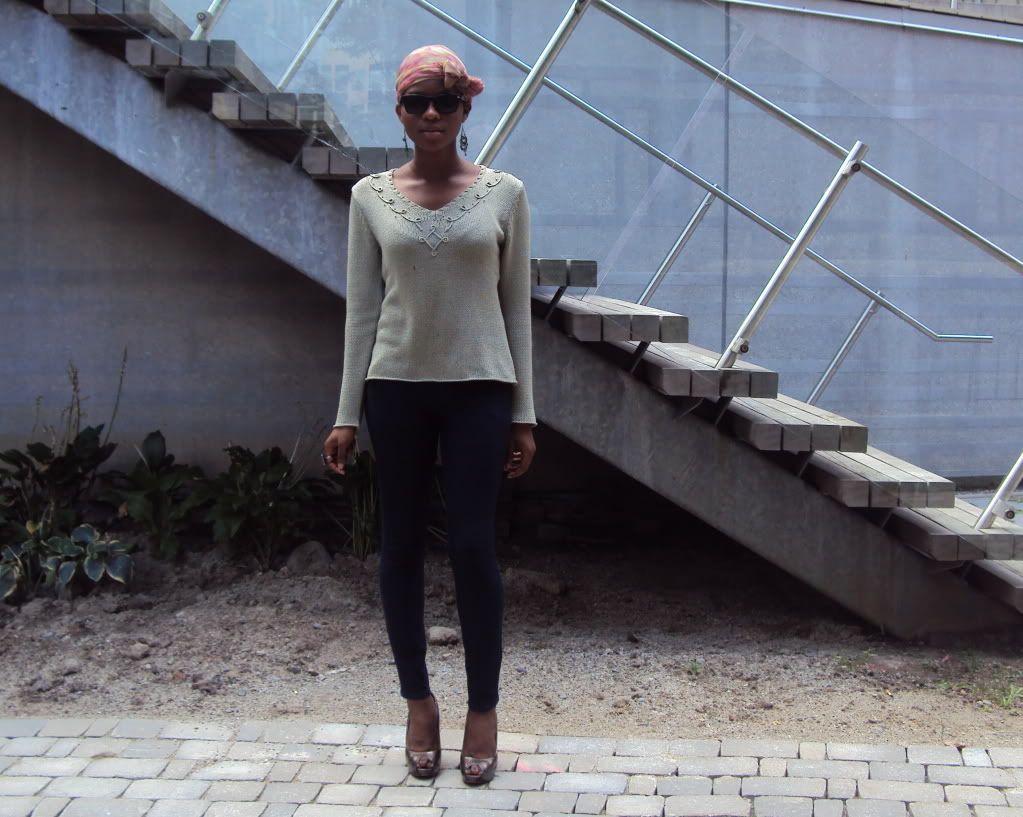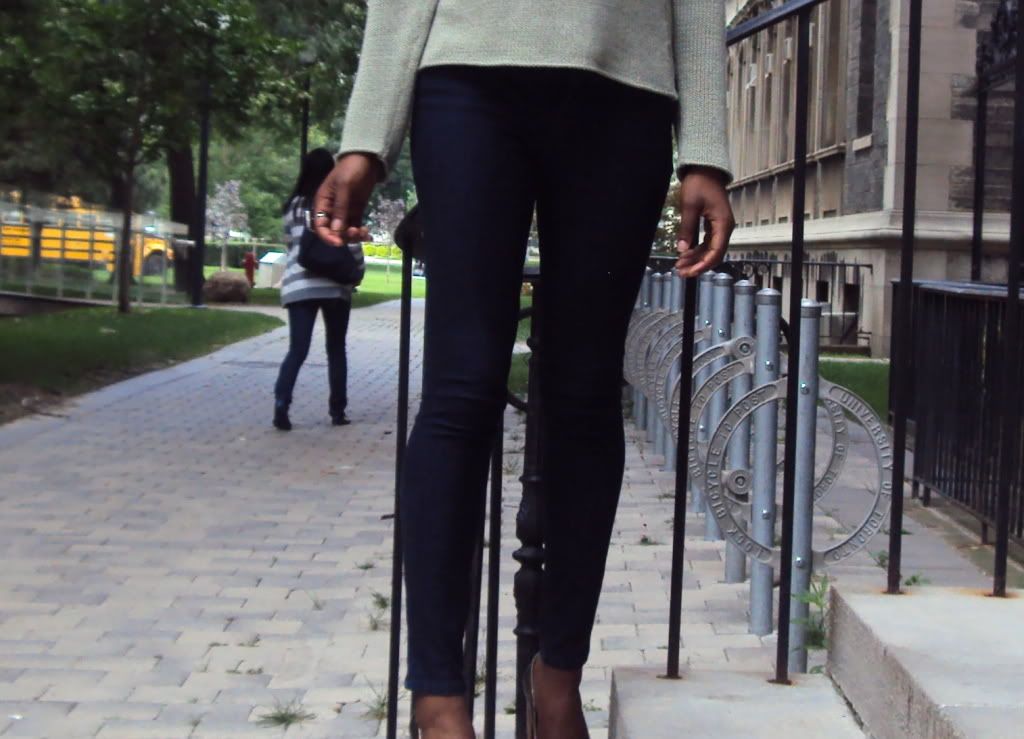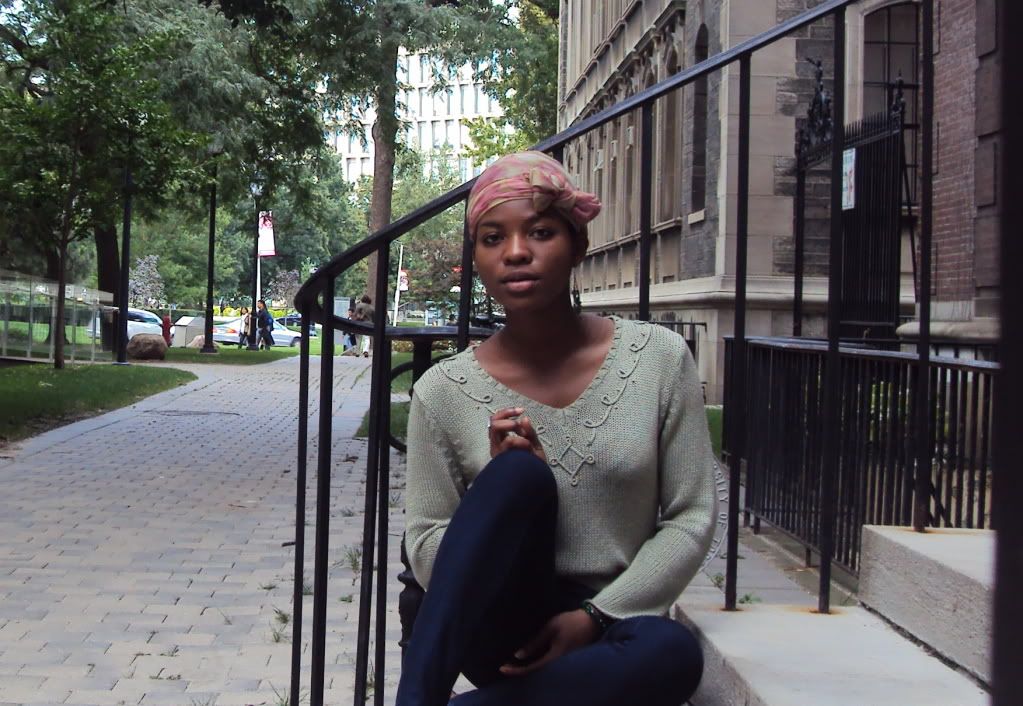 Last weekend, in a musky room packed with vintage clothing and accessories, style slaves and enthusiasts hustled together in pursuit of that one, or two, or three great find(s). I happened to be one of them. I was told that the savviest shoppers arrive at least 30 minutes before the doors open to get the best selection and avoid long queues.
In my attempt to be first in line and avoid said crowd, I threw on the stretchiest and most comfortable jeans and an embrodiered knit cardi and dashed out of my flat bright and early. This allowed room for speed walking while still staying protected against the slight chill in the air. Despite all my huffing and scurrying, it turns out I still wasn't early enough.
I rumbled my way through the crowd trying to snag up as many pieces as I could without getting into a tug-of-war a la Confessions of a Shopaholic. In the end I managed to walk away with a handful of goodies and felt quite triumphant amidst the sullen faces. Although, I love the lasting pleasures of buying old clothes, the question is, do the means justfy the ends?
Do you find it worthwhile going to vintage shows, sample sales, flea markets etc?
Hope you're all having a great day!