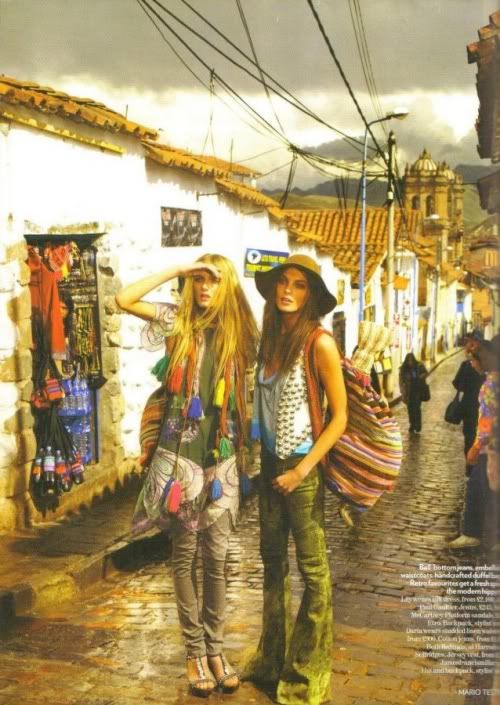 I want to go on a carefree adventure to wherever the wind blows
While listening to the sounds coming off of Jimi Hendrix electric guitar
And learning about progressive ideals from the Beatles
Perhaps I'll be so lucky as to find a lovely cabin to settle in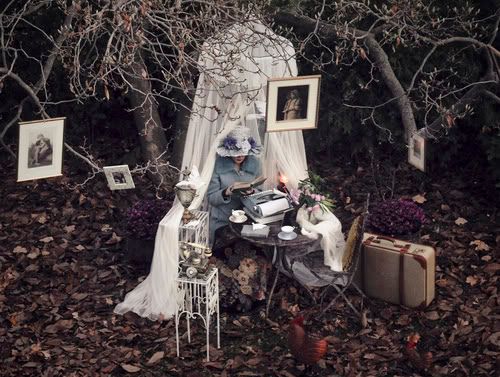 Or maybe I'll make my own temporary haven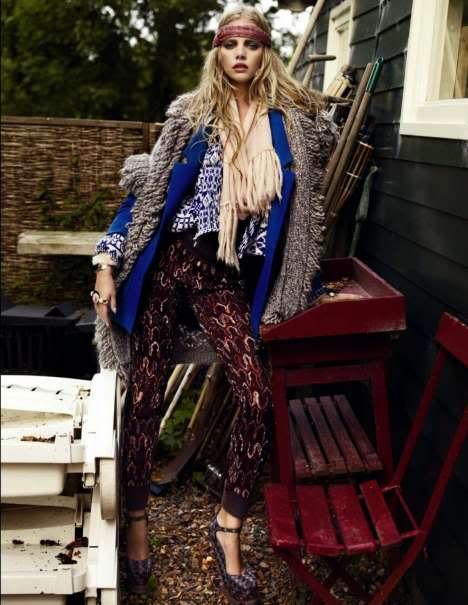 If it's winter, I'd rather go with this
image credit: weheartit; trendhunter
Maybe I'll just stay in Toronto and get lost in my thoughts; or delve into the pages of the book La Vie de Bohème by Henry Murger.
A novel set in the Latin Quarter of Paris in the 1840s
that gives us a good idea of the blatant disregard Bohemians had for fashion and high culture.
If you had the opportunity, what/where would your ideal travel adventure be? What music would you listen to, and what do you see yourself wearing?
Hope you're all having a great!