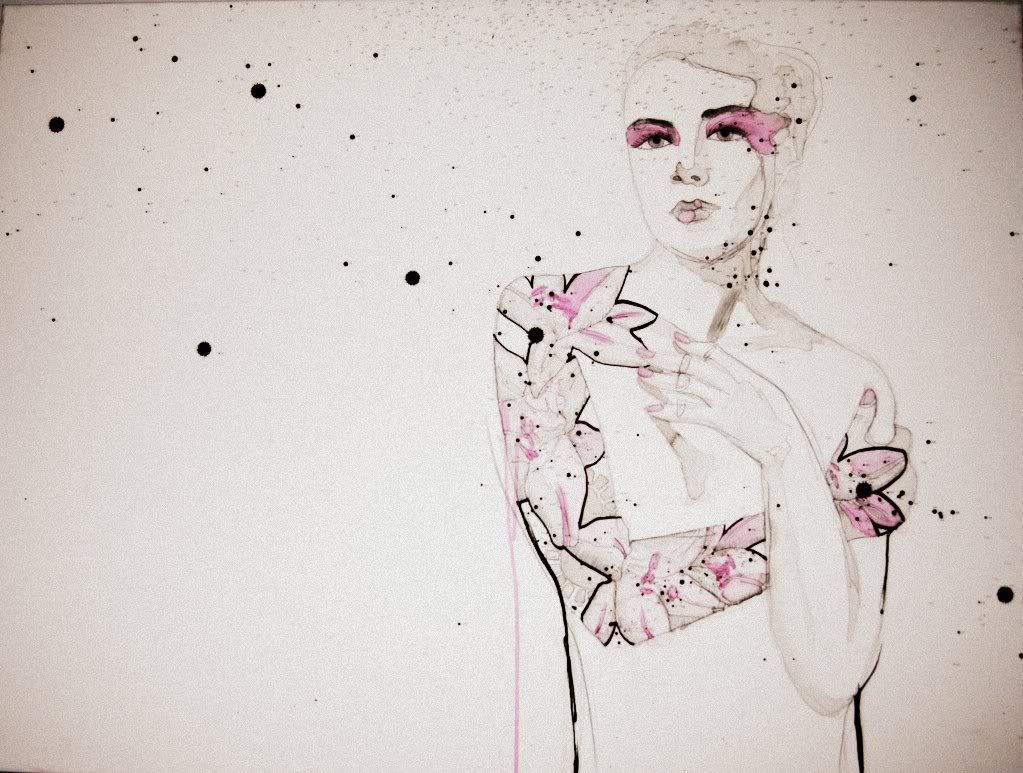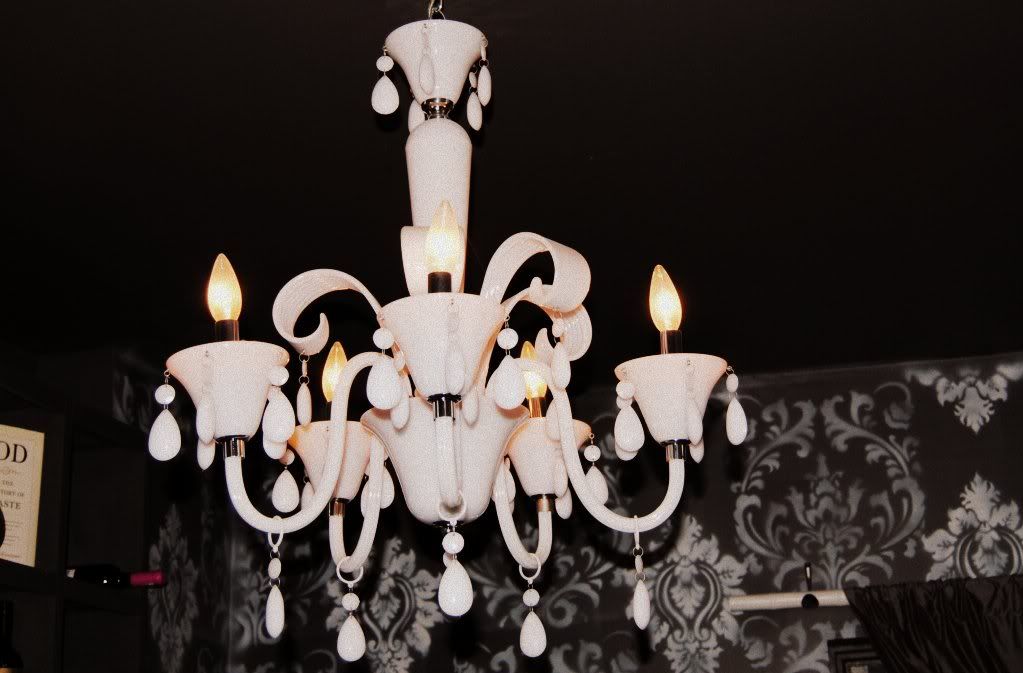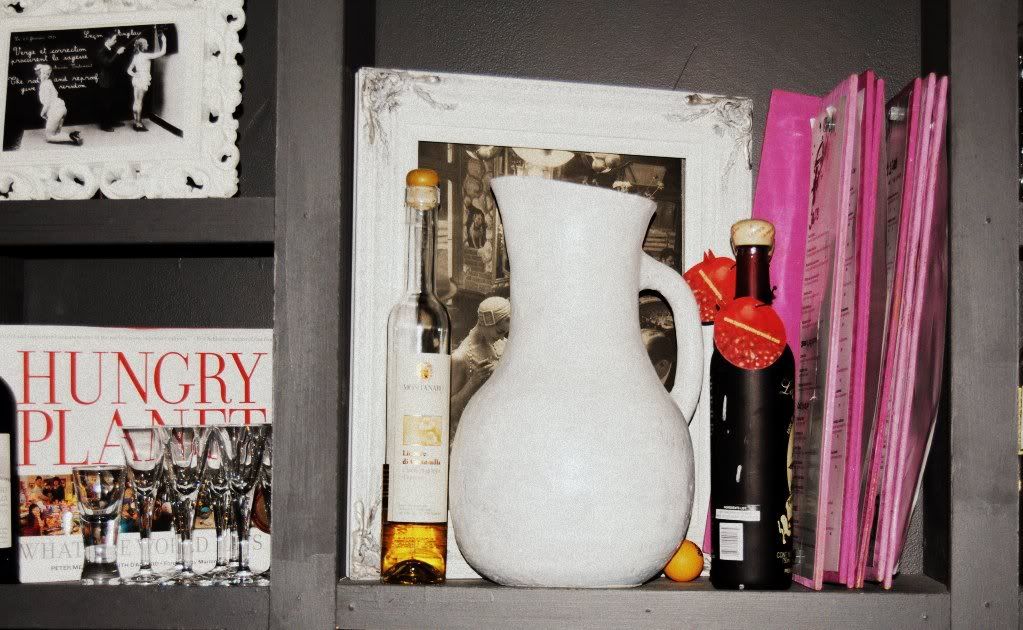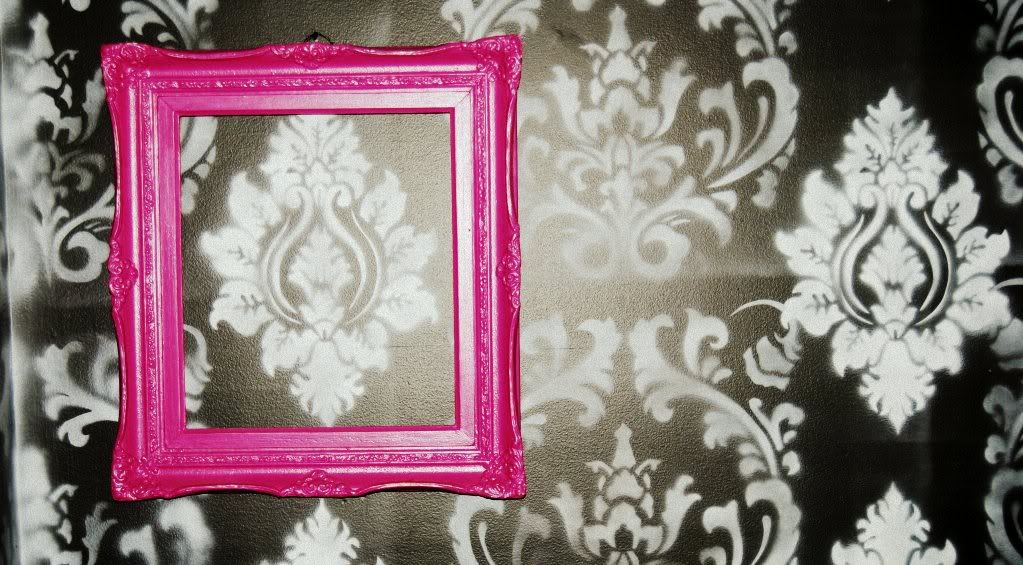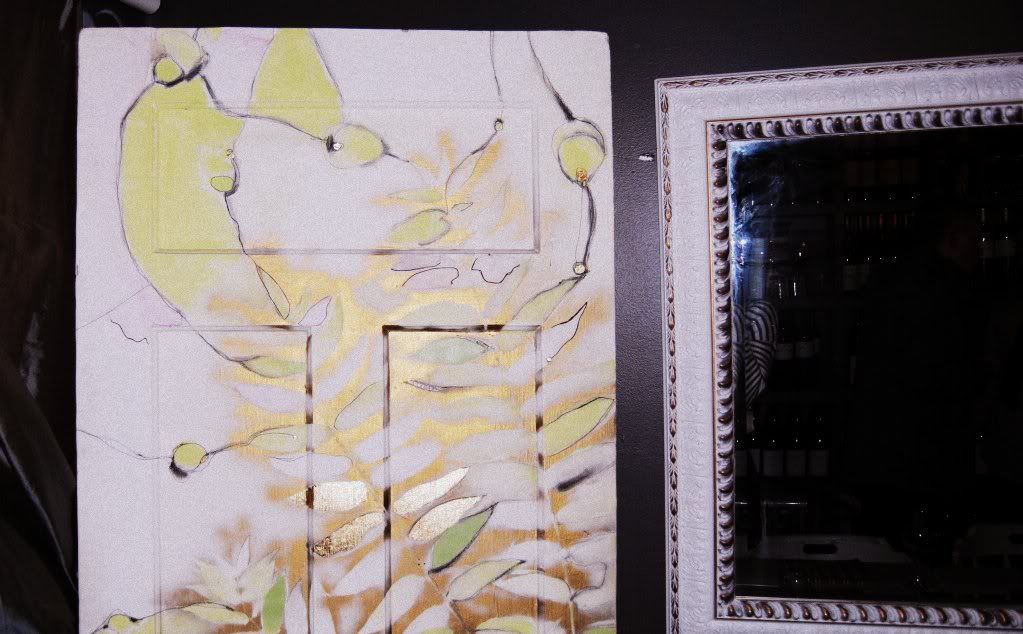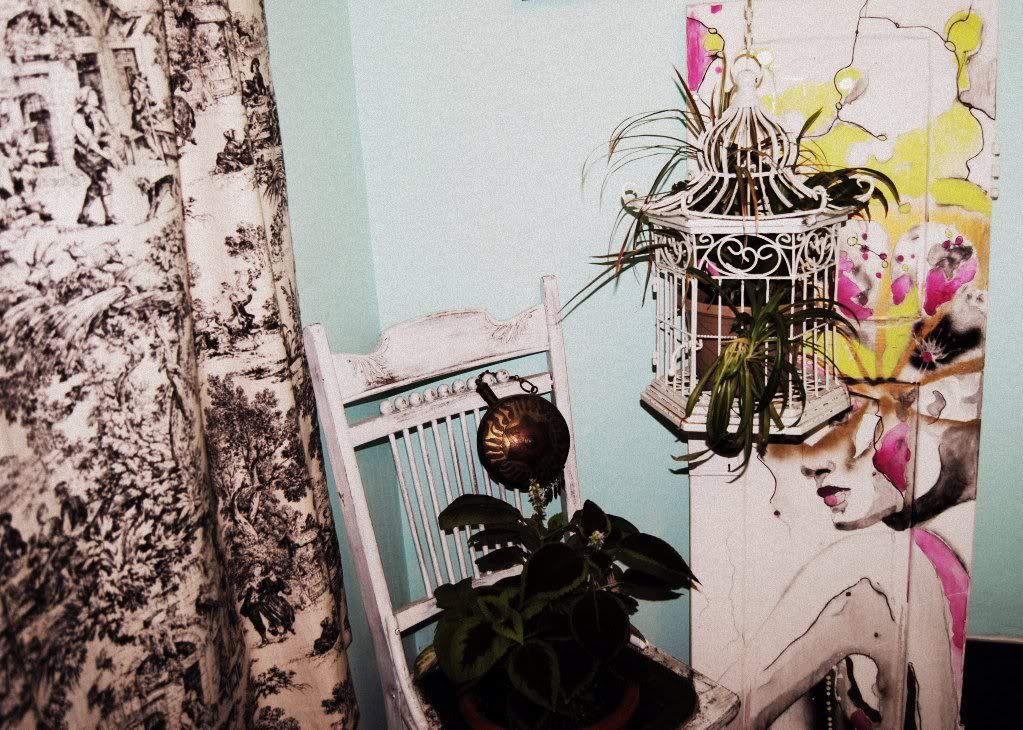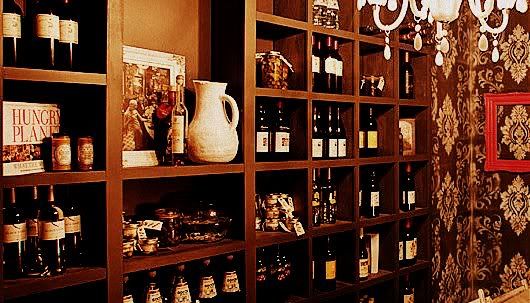 Do you ever find yourself only ever venturing out in one section of your city/town? I do. I have a habit of sticking to the mid-south-west. Partly because everything I need is around there and partly because of a certain familiarity I have with the area. I could walk down the street reading a book without once needing to lift my head up, save to check for oncoming traffic.
But yesterday, to celebrate my friend Jon's birthday, we ventured out to Leslieville to
swirl wine bar
, and boy am I glad I did. For a wine bar, this place is neither pretentious nor overly priced. Reminiscent of a country vineyard, the bar has been converted from a one-bedroom apartment on the upper level of a Victorian home. Most of the furnishing is of reclaimed furniture, and has been decorated with an eclectic flair. I couldn't help but sneak off to capture a few photos of the place. I did miss the table that had been converted from a vintage swinger sewing machine.
I'm nowhere close to being a wine connoisseur, but what I had, I did like. They also serve a yummy selection of cheeses and spreads. Plus they have decent selection of board games, and host book swaps. What's not to love? Badabing.