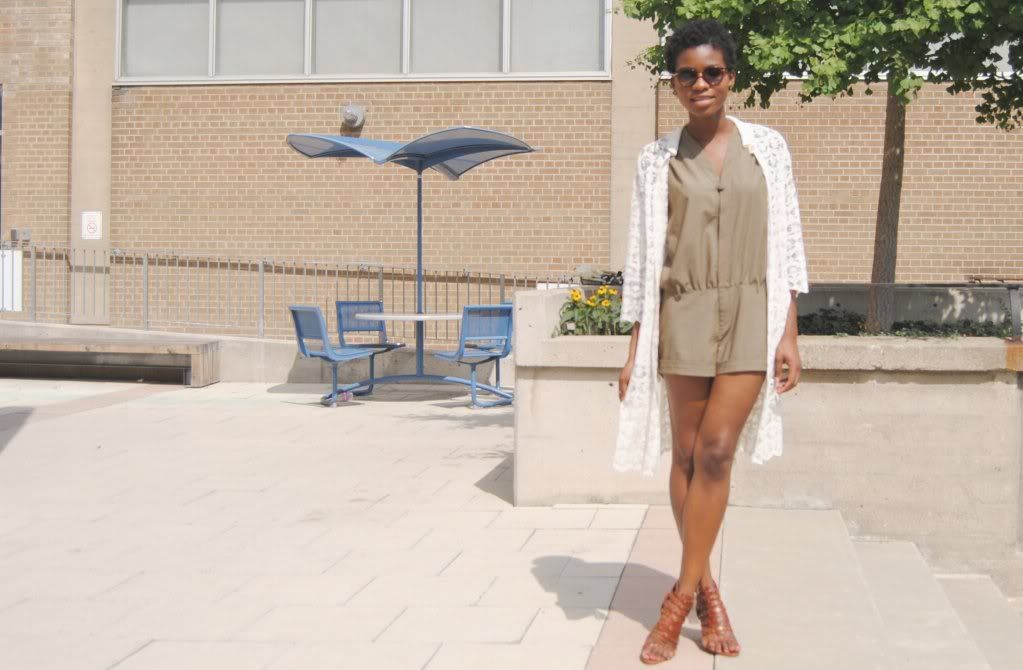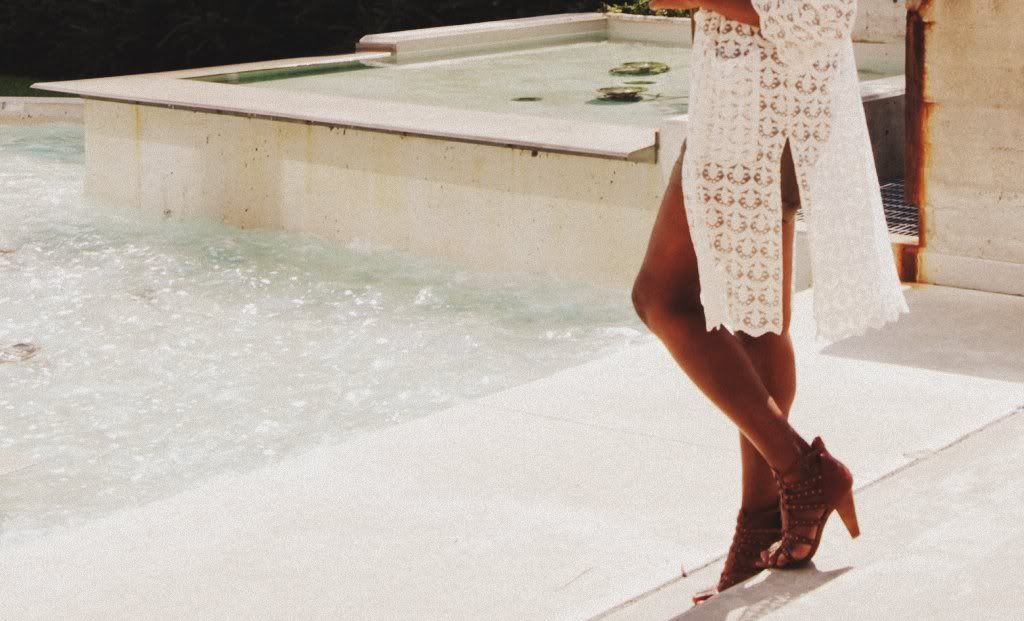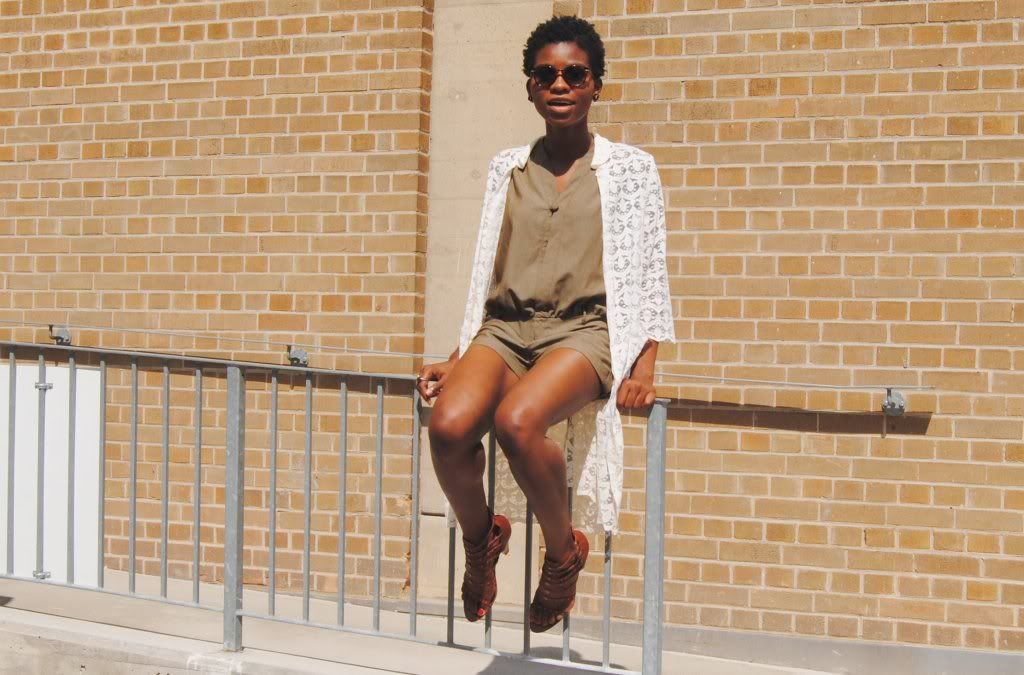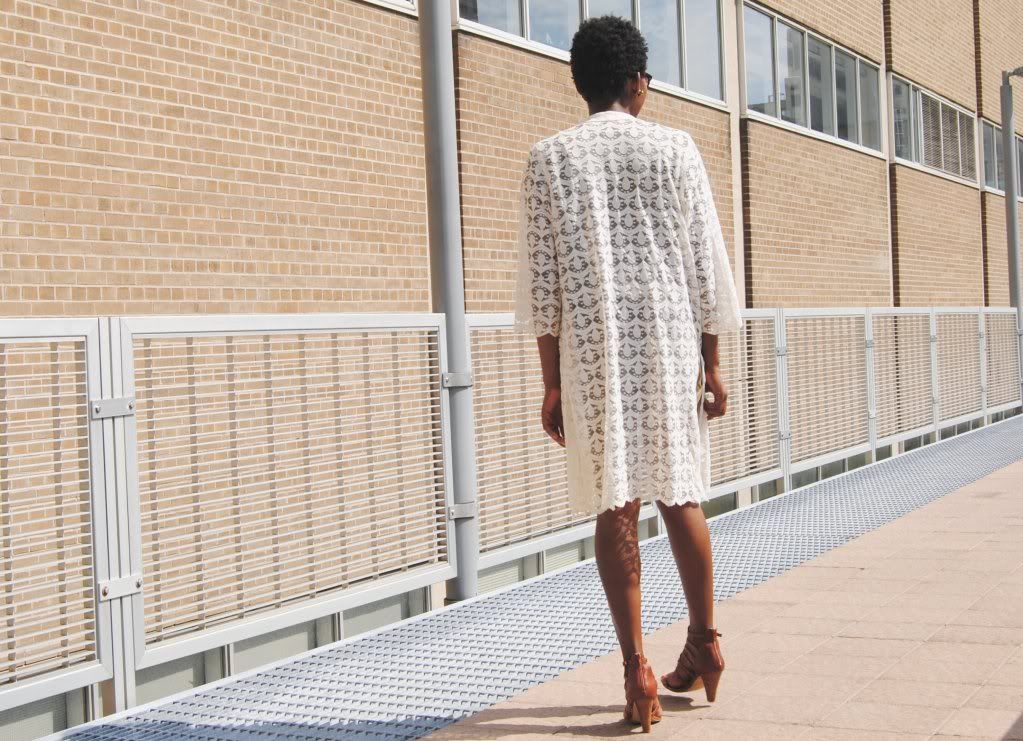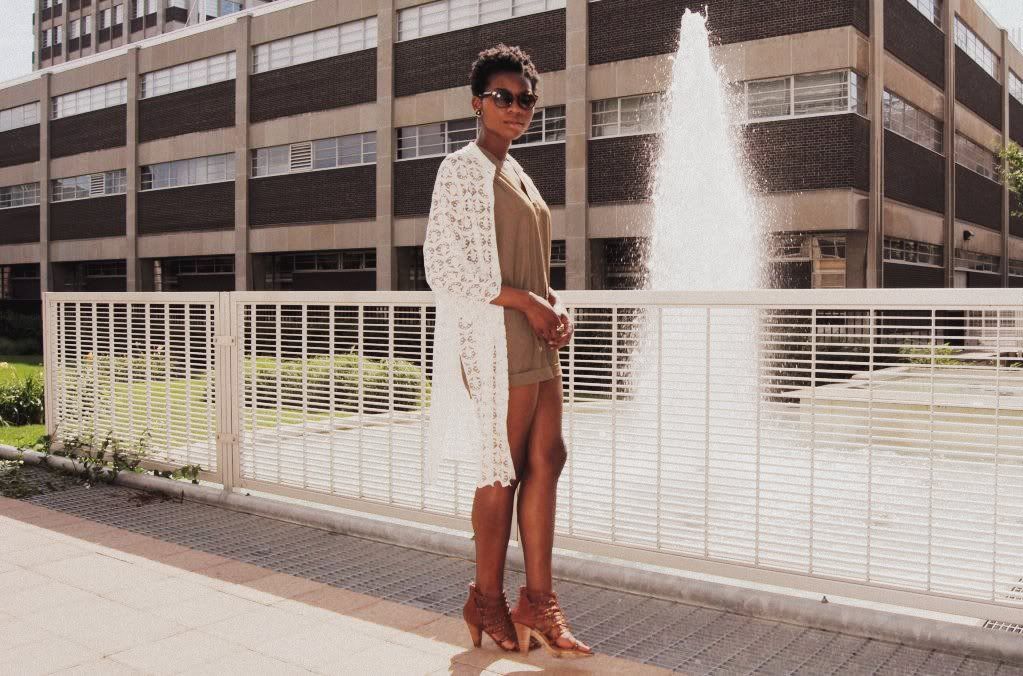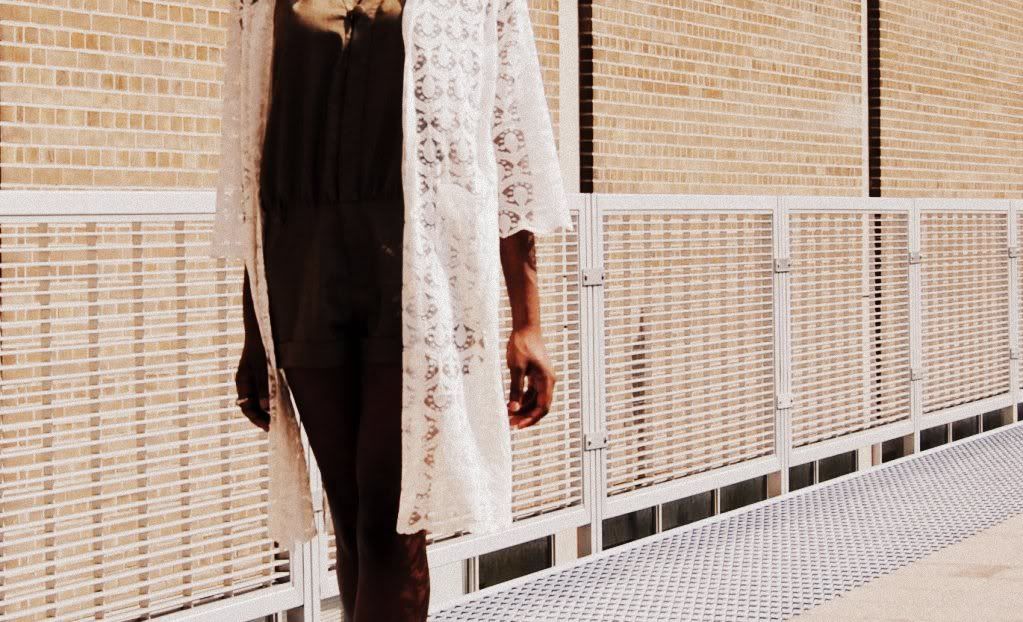 forever 21 romper, vintage lace jacket, urban outfitters shoes
I was scrambling around like a chicken with its head cut off this past week trying to find a new apartment. It feels like almost everyone has moved to Toronto, resulting in a rental scarcity of sorts. Landlords were quick to catch on and are now charging an arm and a leg for dodgy holes in the wall. No can do m'am. I haven't found a place yet, but I've put a brake on the scrambling; I'm less anxious and have faith that a cosy gem soon will come.
With this new found peace, I was able to enjoy
cirque du soleil's totem
this past weekend. If nothing else, it was entertaining and had me wanting to be a gymnast in my next life. Wore a romper with this lace thing I found at my new favourite shop:
vintage grounds
. In the past month, I've visited at least once a week, and the lady who runs is each time, more charming than the last.
Hope you all had a more relaxing week than I. How were your weekends?