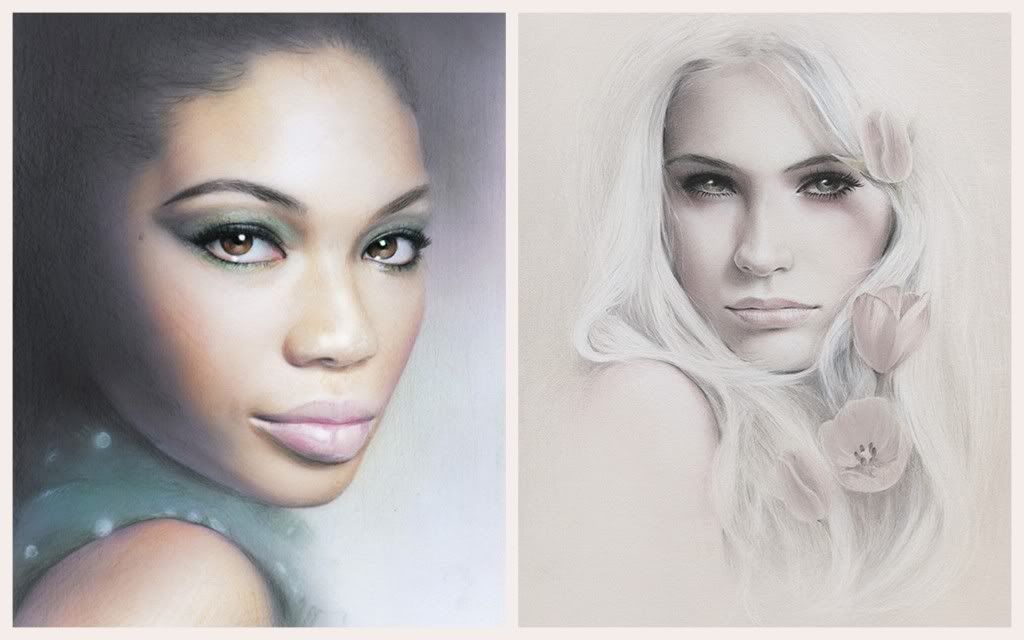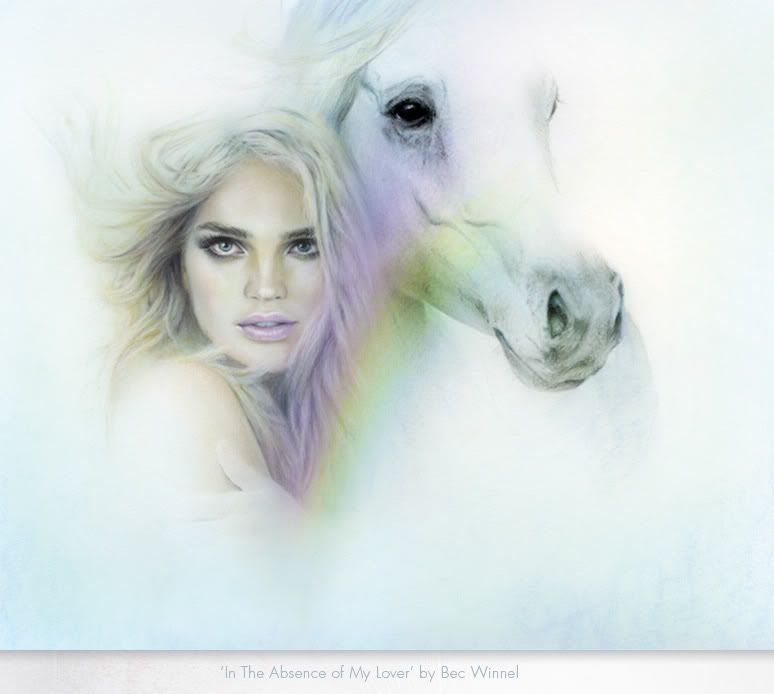 Woowee, happy friday! Another week behind us. How was yours? My dad has been visiting with us this past week and its been such fun catching up with him and laughing till my tummy hurts. Sadly, he leaves in a couple of days.
Tugging on my heartstrings today are these portraits by talented
artist,
Bec Winnel.
I love her technique of piling on layers of pastel colours as it creates a soft & feminine allure. The bold, vivid eyes of her characters are filled with such emotion, book long stories could be written through those eyes alone. Absolute love.