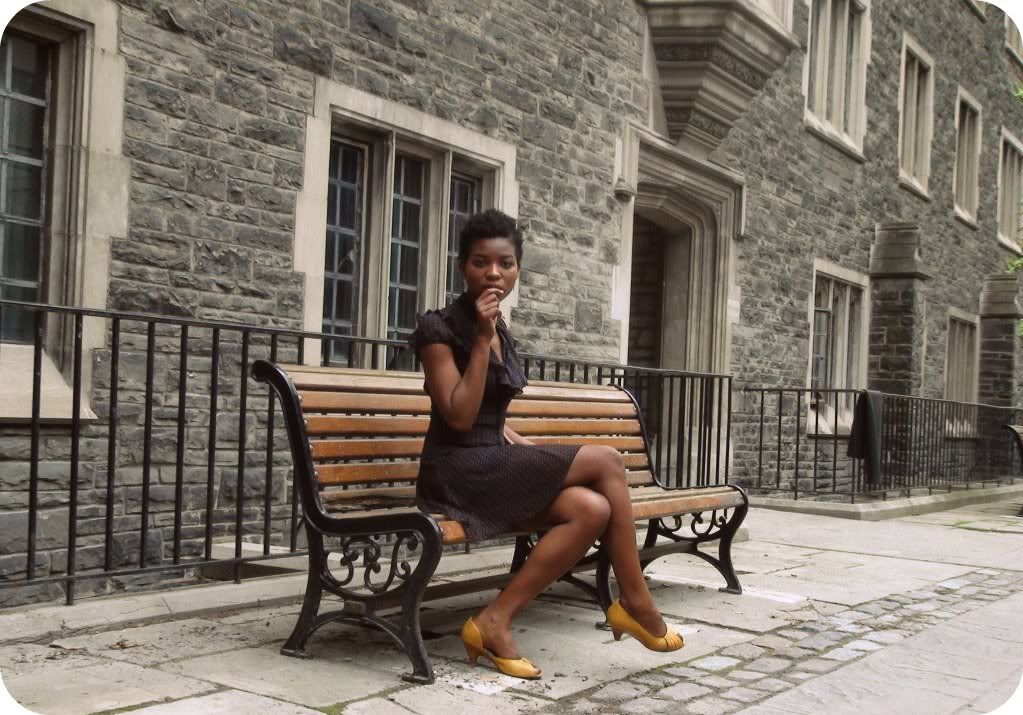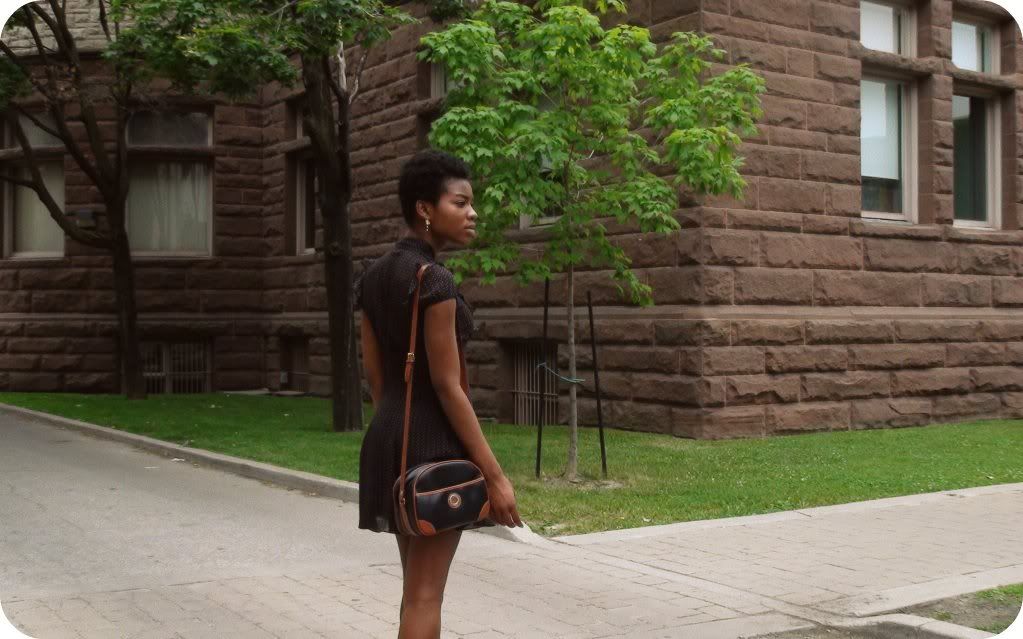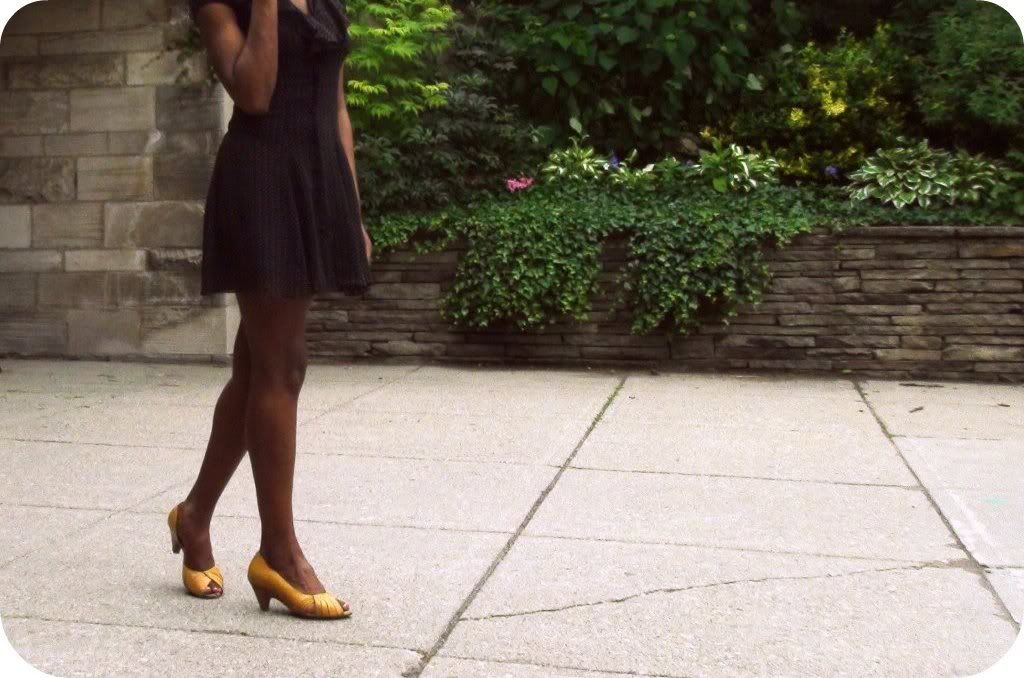 Holy Karamba! See how long it took you to say that; that's how fast the weekend went by.
This will be my first full summer in Toronto and I'm thrilled at the amount of activities summer breeds here. Movies, patio chillin', franco-fests, bike tourin' and dinner for the first time at
host
, where they possibly serve the best butter chicken in the city. Wore a polka dot dress from topshop and yellow pumps that put a little extra hop in my step.
Hope you all had a lovely weekend. Happy Monday!