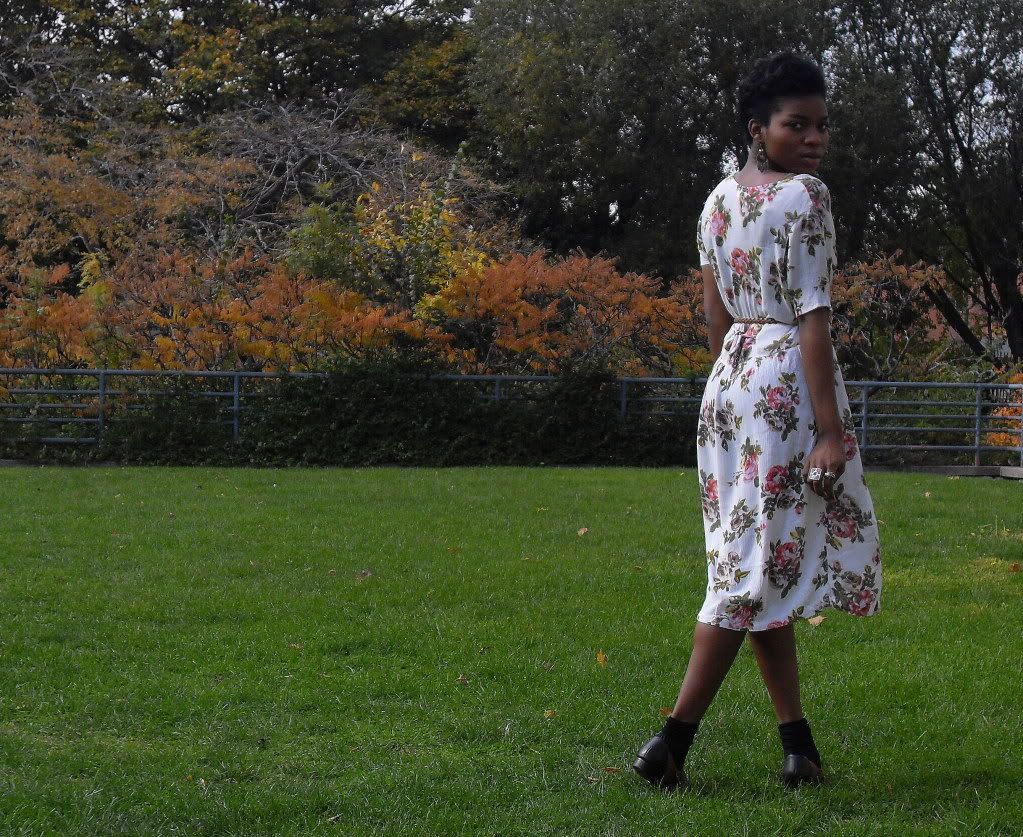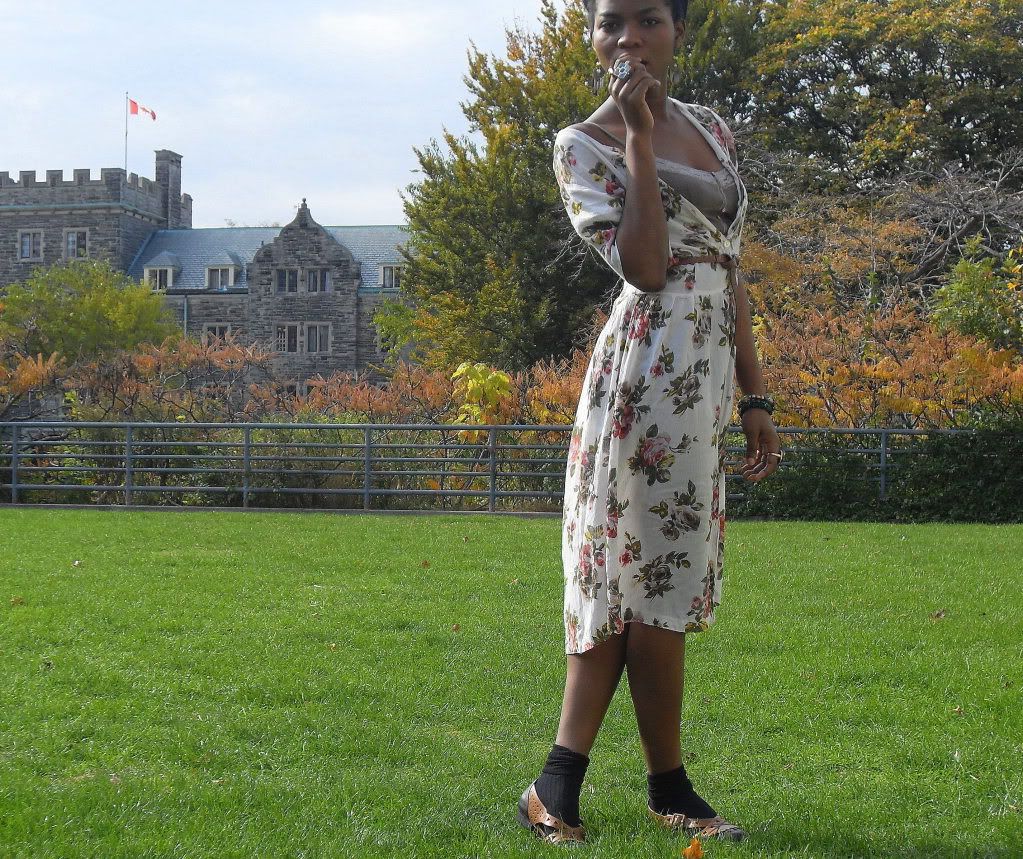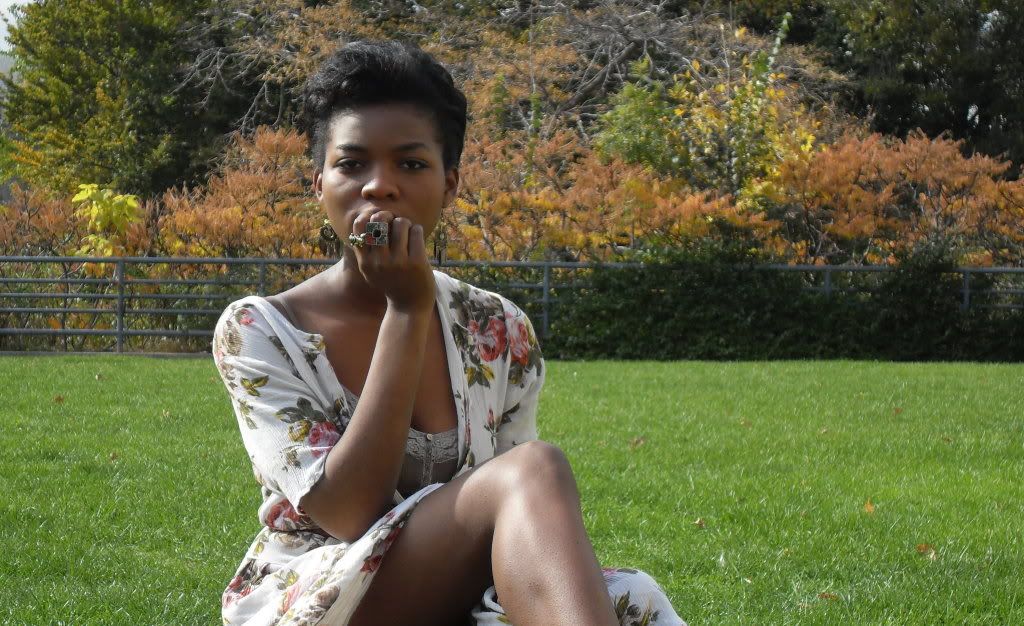 This past we
ek had me feeling like I was a character from
The Wind in the Willows
. Alternately fast paced and slow moving; I find myself dashing out of the door to make it to class, only to realize that my clock packed up and I'm an eager beaver who is way too early. I'm eating like a king one day and a pauper the next simply because I don't have enough time to snag something up. With the weather fluctuating between extremely cold to warm and sunny, I'm power walking to get home and get excited over the fact that my heart isn't beating out of my chest; only to end up a couch potato catching up on all my favourite shows a few hours later.
Today has shaped up rather nicely. With the weather warm enough to not necessarily require a jacket, I've been able to spend some quiet time in conversation, share some meals and unwind with good music. I was even able to squeeze in a few hours at the salon. I'm so thankful for weekends!
Hope you are all having a nice weekend so far. Take care!