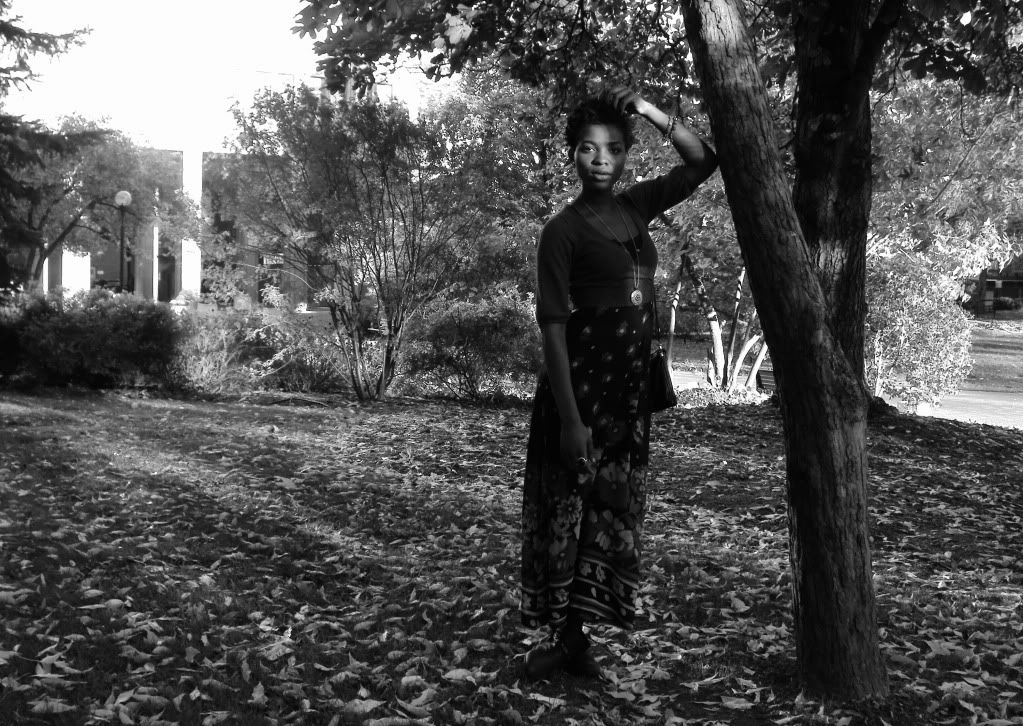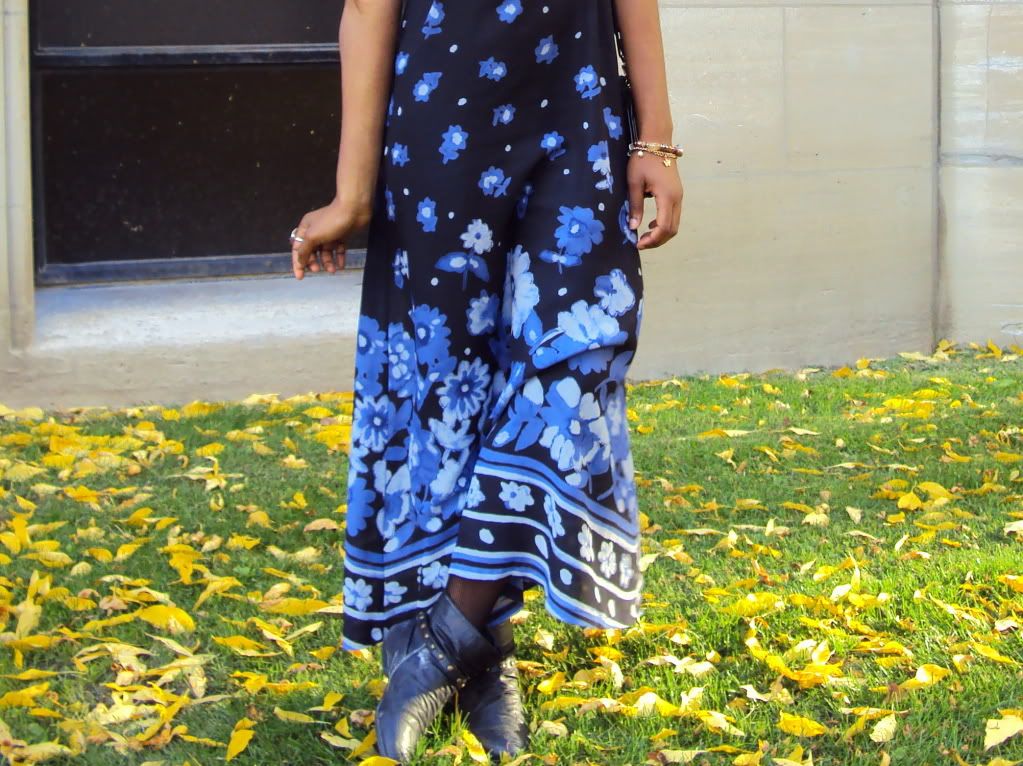 I love maxi skirts and dresses. They're such a welcomed alternative to trousers for me. I found this dress at a vintage shop a few weeks ago. It has a very exposed back, and although it's been quite warm here in Toronto, I still needed a little jumper to top it off so as not to freeze my bones off.
The past few days have been such a roller-coaster. Days have slowly merged into one, and I'm thankful for yet another long weekend. Happy Thanksgiving to everyone here in Canada. I've been loading up on fashion television while anticipating the turkey and stuffing that awaits for dinner. I've been thinking about what I'm thankful for, and I find my list to be near infinite. I'm thankful for family, friends, for waking up this morning, for food and shelter...and the list goes on and on. What are you thankful for?
Wishing you all a lovely week ahead. Stay safe!