I recently heard about Canadian designer Dace Moore. I have a habit of typing most things into a search engine just to see what pops up. I was quite delighted to discover her label Dace, and even more so when I clicked on the website and browsed through the collection. The Fall 2010 line consists of beautifully tailored and versatile pieces, with strict attention to intricate details. What struck me most however, was the accompanying lookbook. Soft and romantic hues characteristic of Fall featured in the most gorgeous cabin with a rich forest landscape. How's that for getting you all excited and giddy for Fall? I find the subdued and melancholy vibe truly inspirational.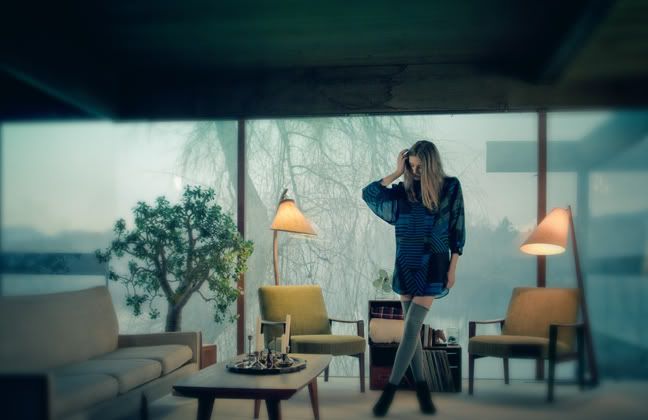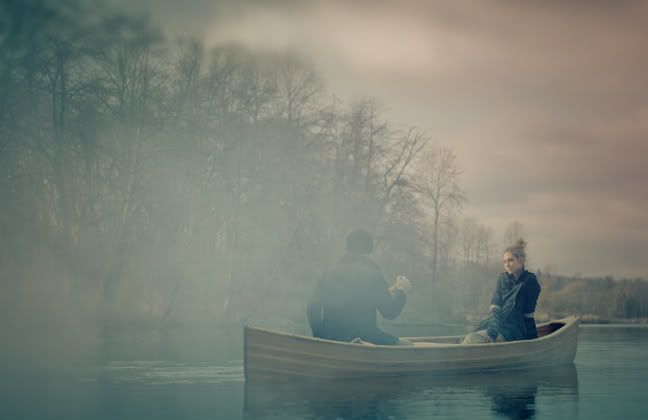 Translucent silk camisoles, oversized wool pullovers, knee-highs, and capes. The color palette includes dark blues with a mix of earthy grays and winter creams.
And just because I couldn't resist, below are some photos from the
Spring 2010 lookbook
.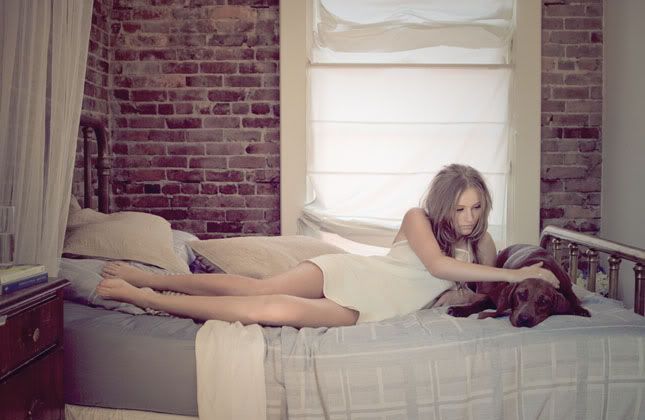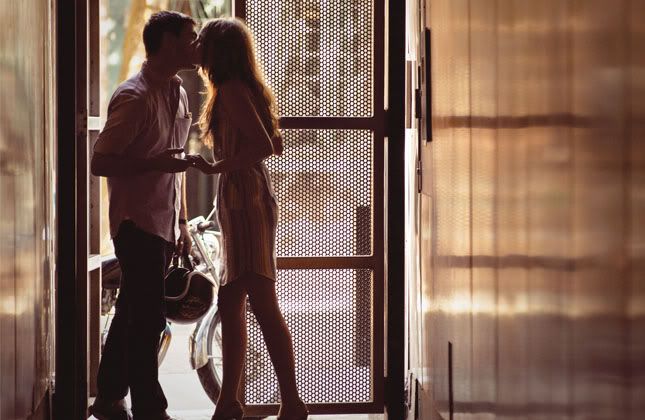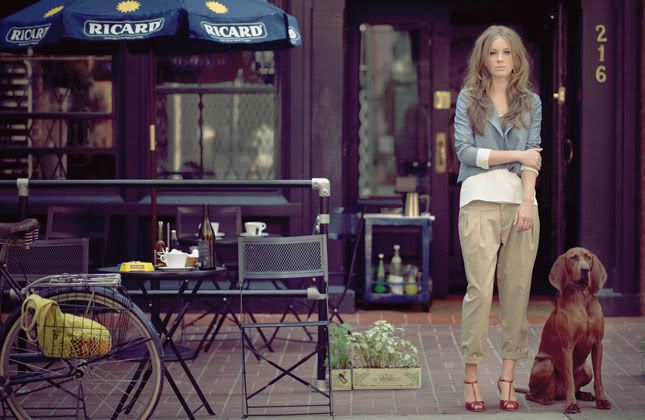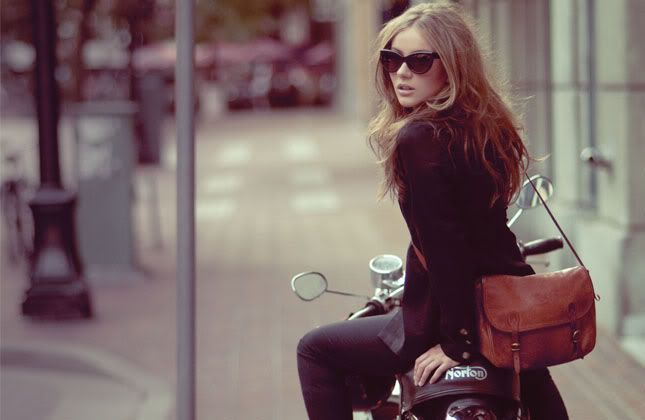 How lovely are the last two photos? Blazer, bag and sunnies please and thank you! (What was that? Bag and sunnies not included? Not to worry, the blue dress will suffice)
For more inspiring photos, have a look
here
. There is a sale going on right now too. Tell me, which pieces do you fancy?
Hope you all had a pleasant weekend. Happy Tuesday!
Bisous,
Abs